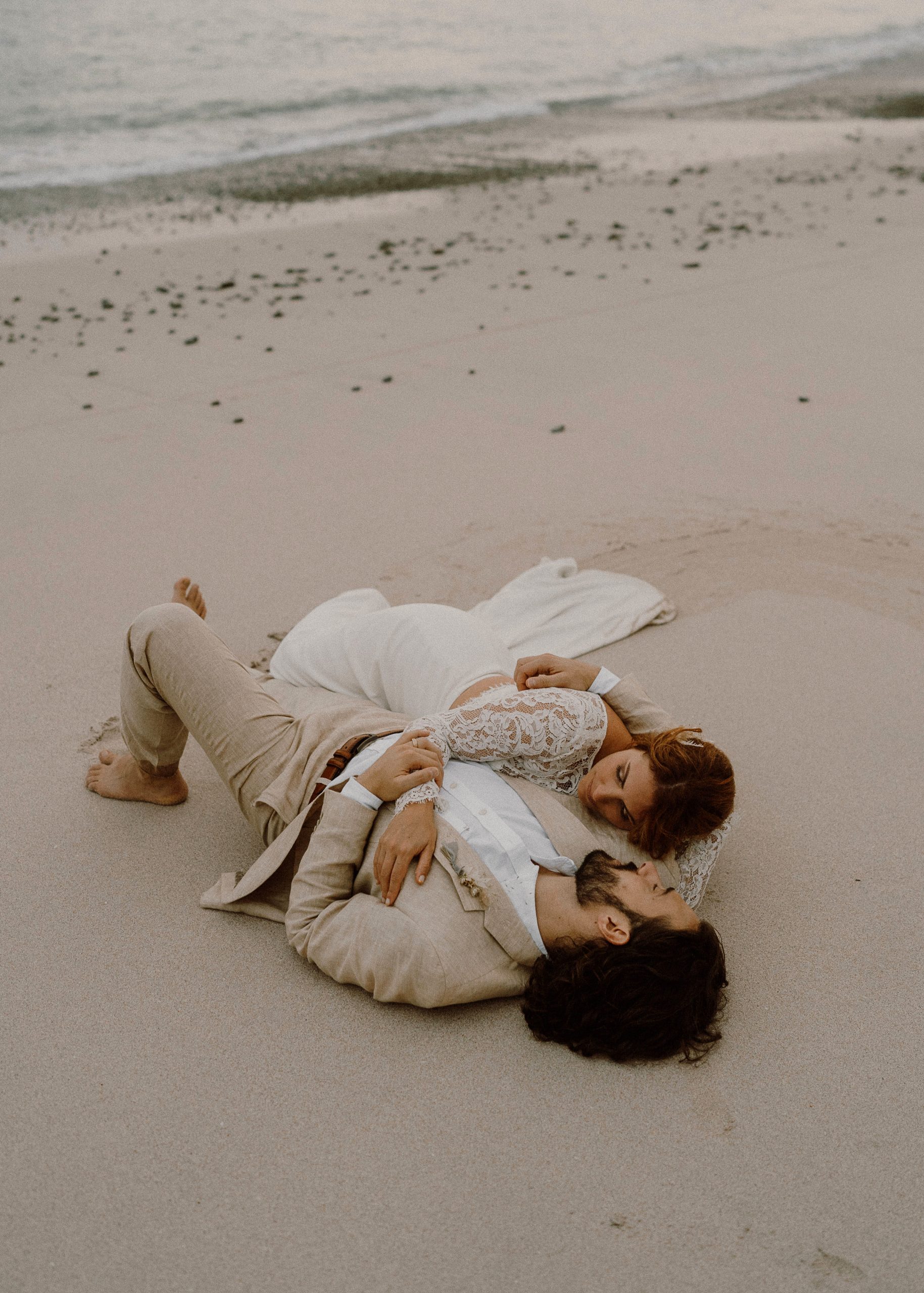 "Photos should reflect how you feel, how you are together, your dynamic as a couple, your sense of humor, your intimacy and all the beautiful craziness of real love".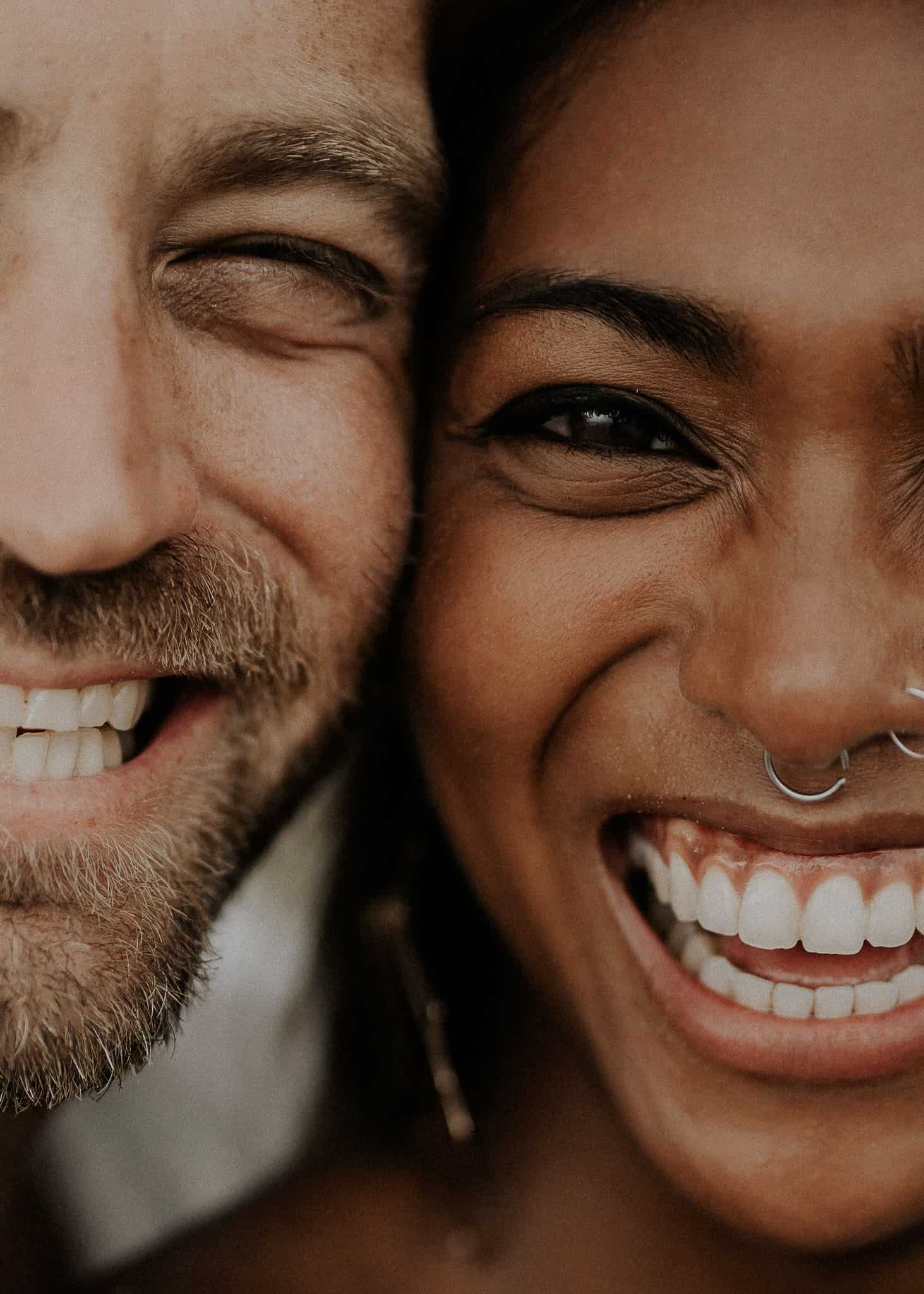 A funky couple that happens
to be romantic...
We're a full-time wedding and couples photographers currently based out in San José, Costa Rica and from here we move all around the country. We've been documenting love and helping couples save their memories for over 5 years now and we've photographed more than 200 weddings. Our work has been featured and used in well known international blogs and social networks such as Junebug Weddings, Ruffled Blog, Festival Brides, Dance with Her, Wandering Weddings, Brides Magazine.
Weddings became one of our top favorite things to do together, when our first wedding came we simply fell in love with everything involve in these beautiful events.
Before our photography business, we experienced 3 years practicing and working with local brands and fashion agencies, that time helped us developed our love for fashion and nature mixed with portraits. For us things came together very natural, since we started, our photography approach was always very spontaneous and organic, we liked to create vibrant & edgy photos with an editorial feeling keeping the realness of people capturing the moments as unfold, something that is part of our brand and that we haven't change since our beginning.
As a couple, we are very laid back and easy going, we love to go out and have fun with our friends, cook a delicious brunch every time we can and listen soul, indie and electronic music in our free time. We like to go to the movies frequently (it's our guilty pleasure), but also we love to just stay at home and do marathons watching series, some of the series we like are GOT (but not the last season, that one sucks!!), Peaky Blinders, Mind Hunters, Vikings, Friends, Big Bang Theory, Dark (if you haven't watched this one DO IT!) and many more... We also like documentaries about nature, the universe and green little aliens ( you can tell this by our Wedding Collections names, those are all about the sky), and of course, we love furry animals, we actually have a little dog (her name is Mimi) smaller than a cat but in her mind she's the daughter of a wolf, and Jojo that is our beloved kitty we rescued from the streets and thinks is a tiger from Africa... until Mimi start chasing him all around the house, you'll eventually know them in one of our videocalls.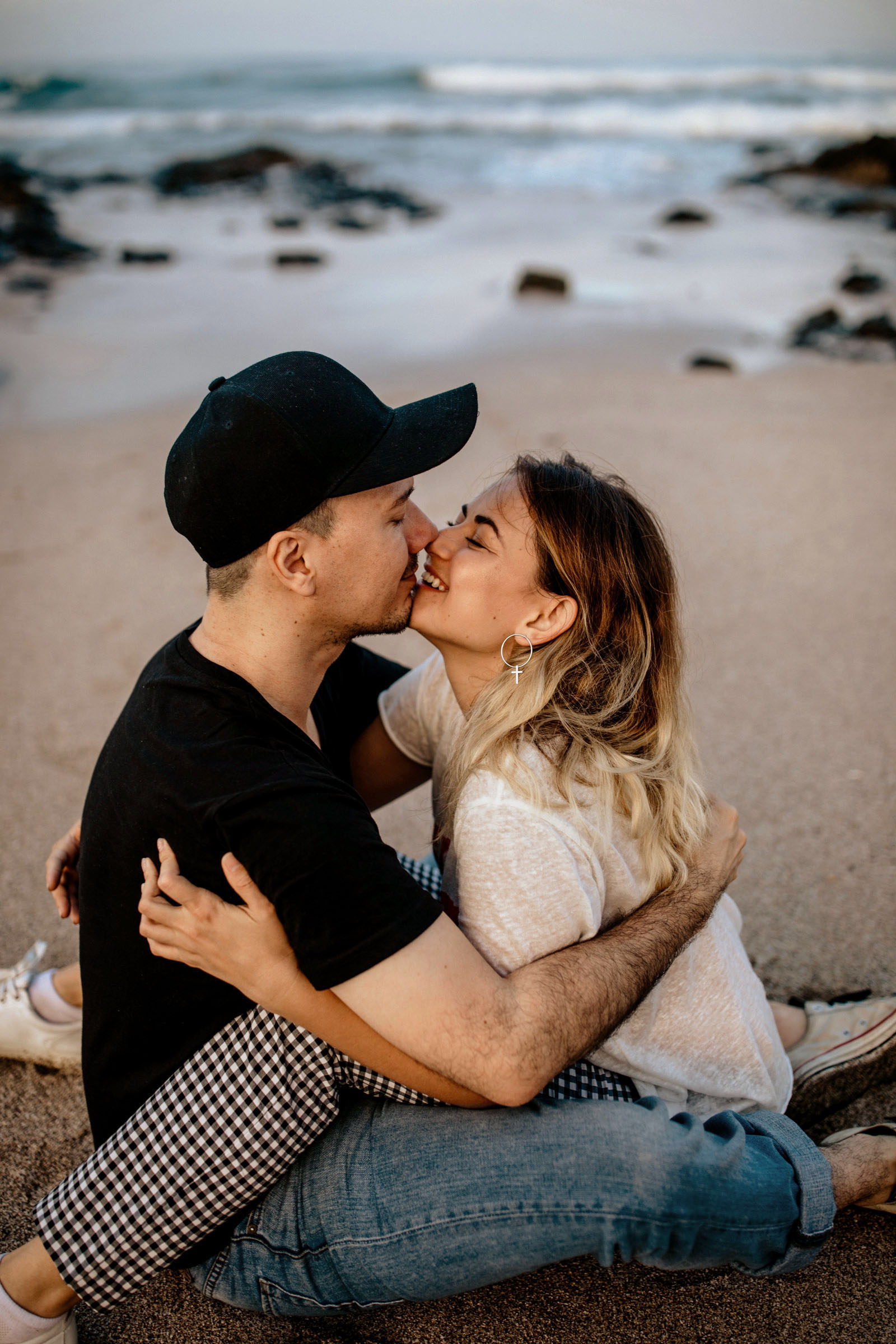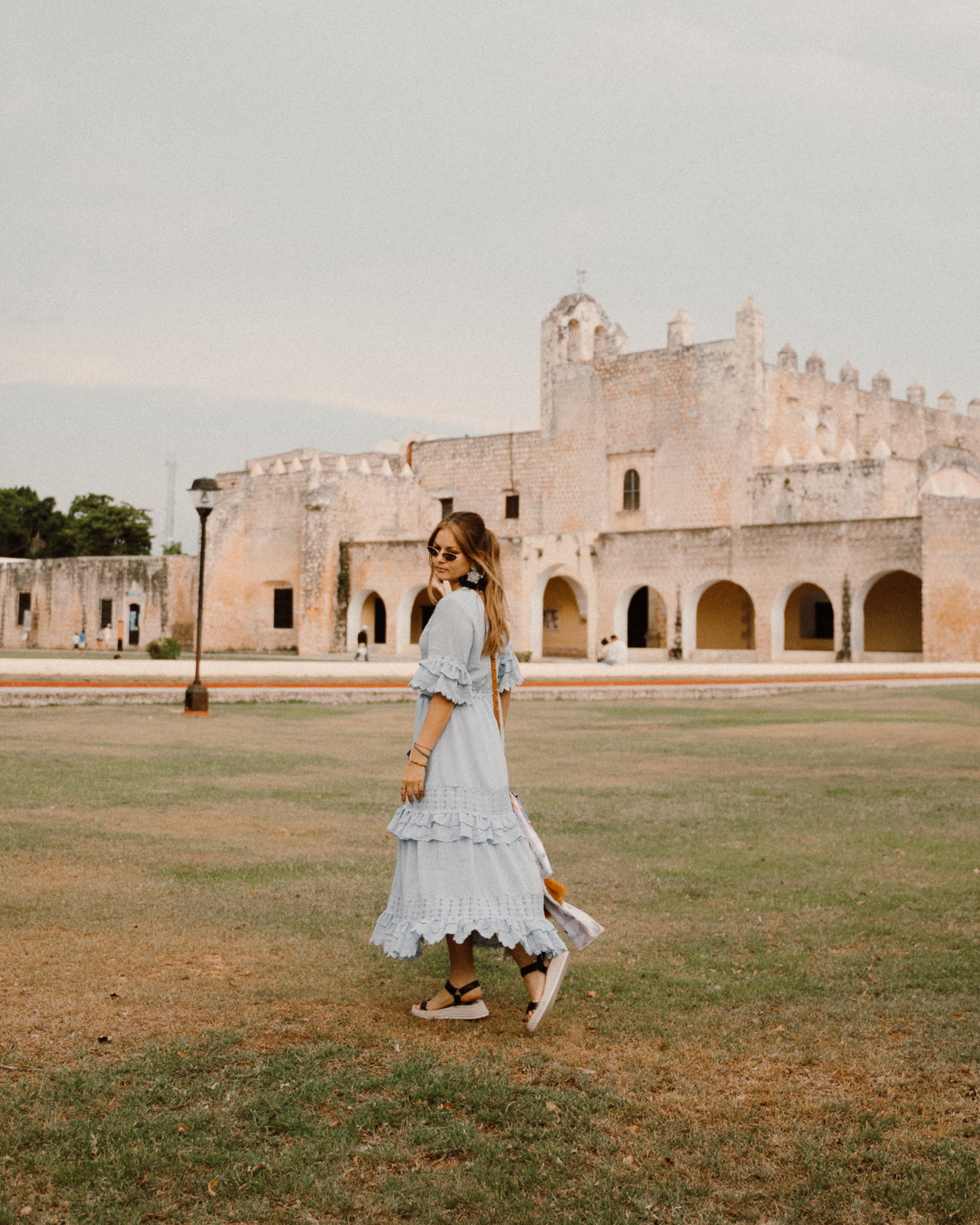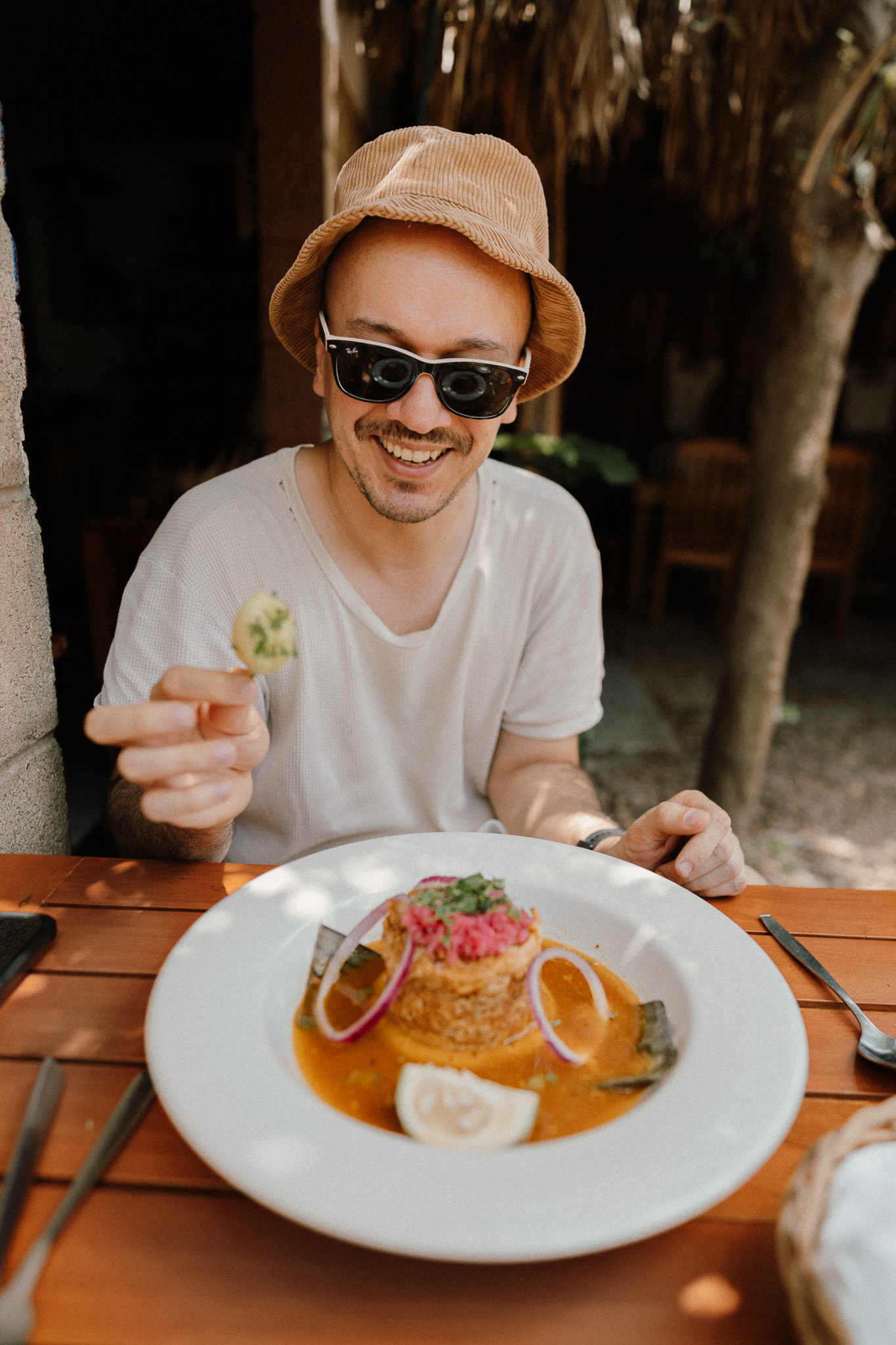 Lori's facts:

- Houseplant lover (this is something developed over the pandemic )
- Her favorite show to fall as sleep is The Big Bang Theory... and Friends
- Favorite colors are esmerald green and skyblue
- Likes matcha tea, chocolate croissants... and oatmeal for breakfast
- Yoga fan ( still not a pro... just a beginner )
- Scorpio babe
- The emotive one in the relationship, a little introvert sometimes
- Cat lover
- Favorite place is Puerto Viejo in the Caribbean side of Costa Rica
- Loves curry so much!
Rob's facts:
- Used to dj house music ( and still does it once in a while )
- Always wear sun glasses
- 4pm apple eater
- His favorite color is black... but also likes the earthy tones
- Lost his hair before 40s
- Libra Man
- The geek one in the relationship
- He's the funny one, always with random stuff to talk
- Favorite place is Joshua Tree in California
- He also loves curry.... fish tacos, pasta and pizza..... and ohh yes vegetables!
As you can see, we are just normal people who learned to craft photography and to show it as it is, with out adding complexity or artificial elements. We know this crazy world it's all about stories and memories, and helping people to remember this from one of the most important days in their life it's just AMAZING!