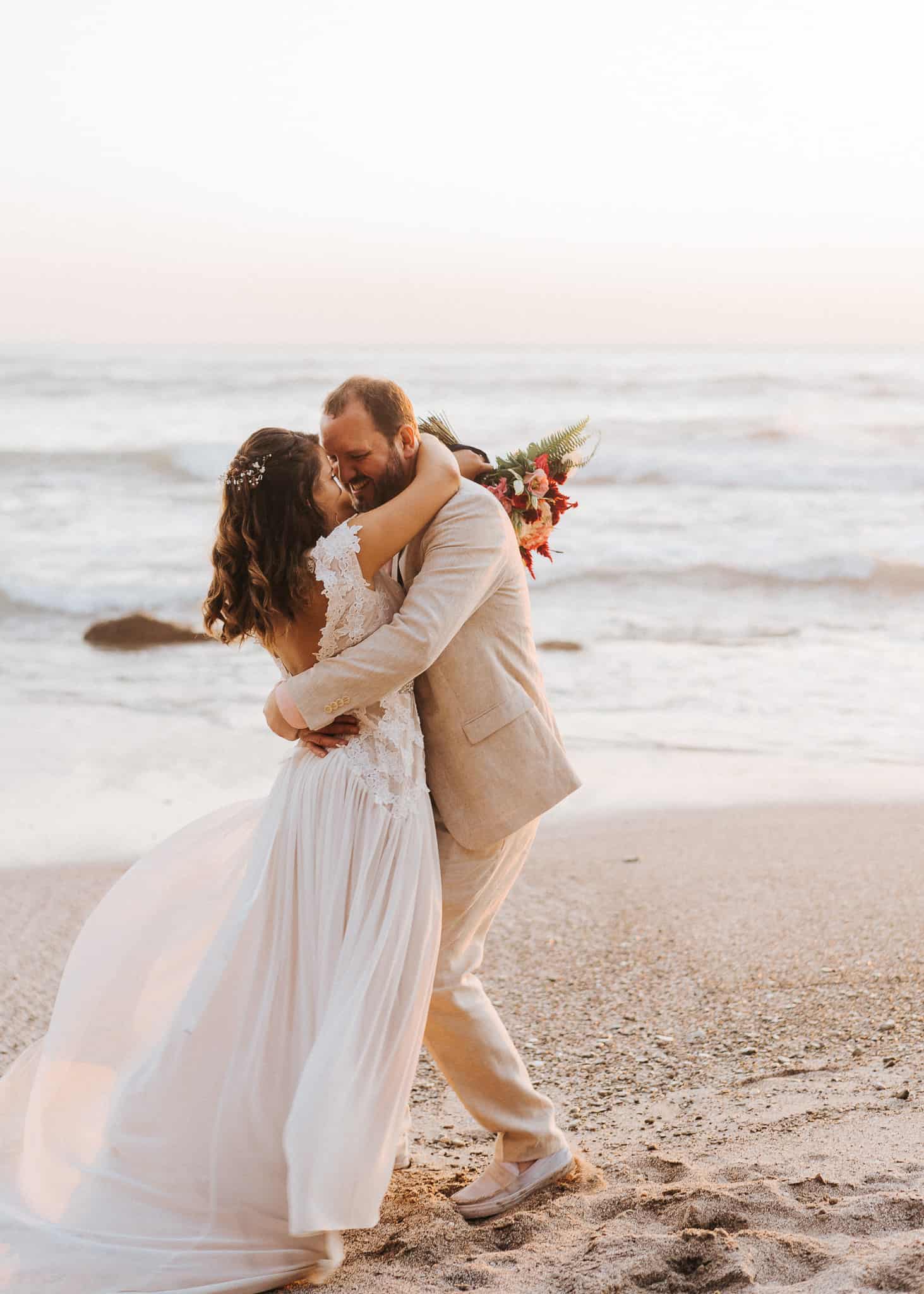 Know a little more about us. We are going to spend a lot of time with you during your couple session or wedding day so having an idea of how we are as humans is very important, small things such as our favorite things to do, our tv shows, music and where are we from will give you a tip of our personalities.
Take your time and read a little more about our approach and what to expect from our photography. We want you to feel comfortable with our service and the experience you get from all this is what in the end it's going to make the difference.
Get a quick overview of the current sessions we offer, and the investment you'll be making for the images you'll cherish most.
These are the websites, magazines and publications our work has been featured on.
We can bet you have some questions about how all this wedding thing works, in order to help you with that we prepared this FAQ page where you can find some of the most Frequently Asked Questions regarding our service.