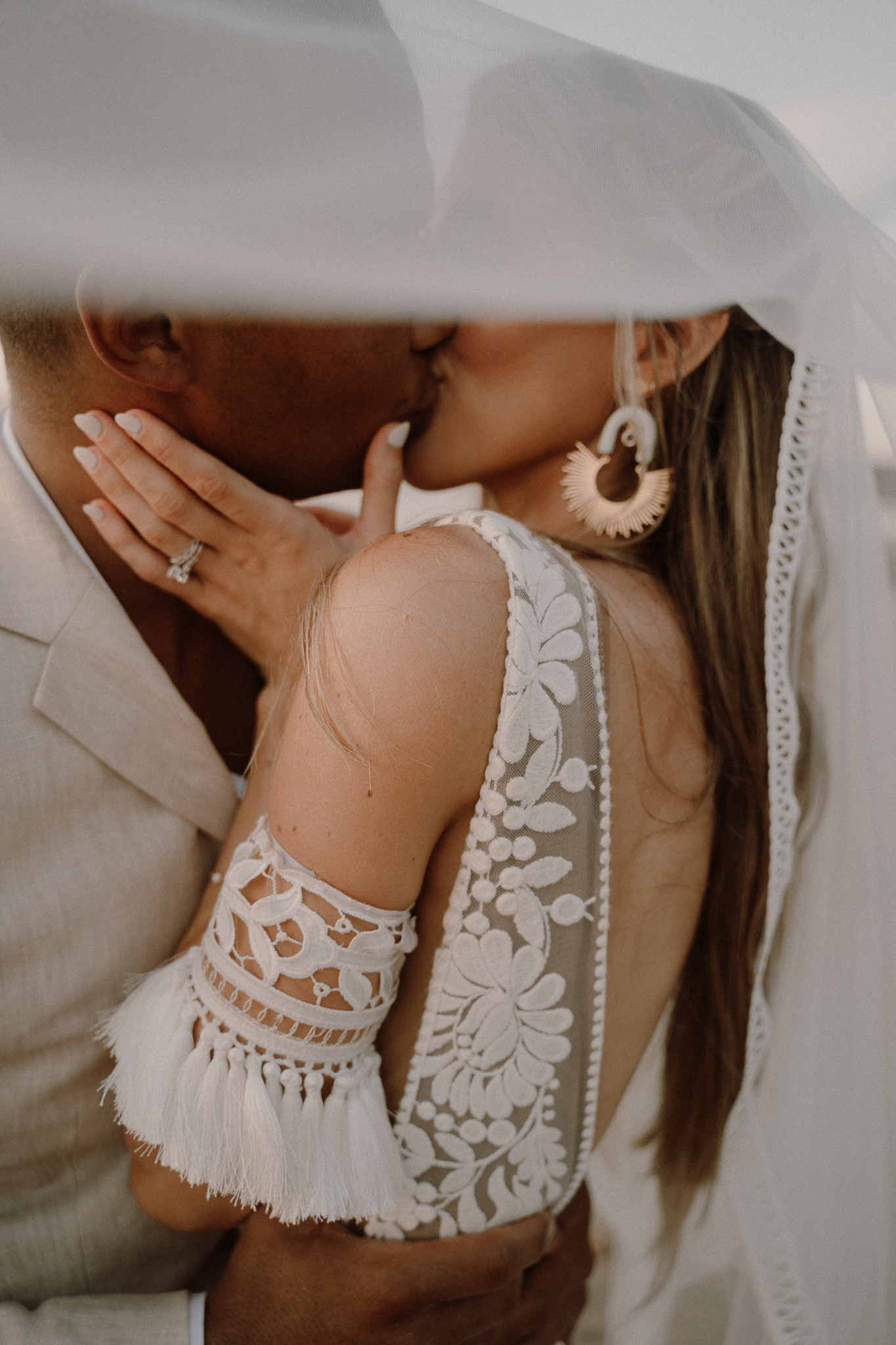 We'll do some stylish shots, candid moments and details.
We take a very laid back approach to wedding photography.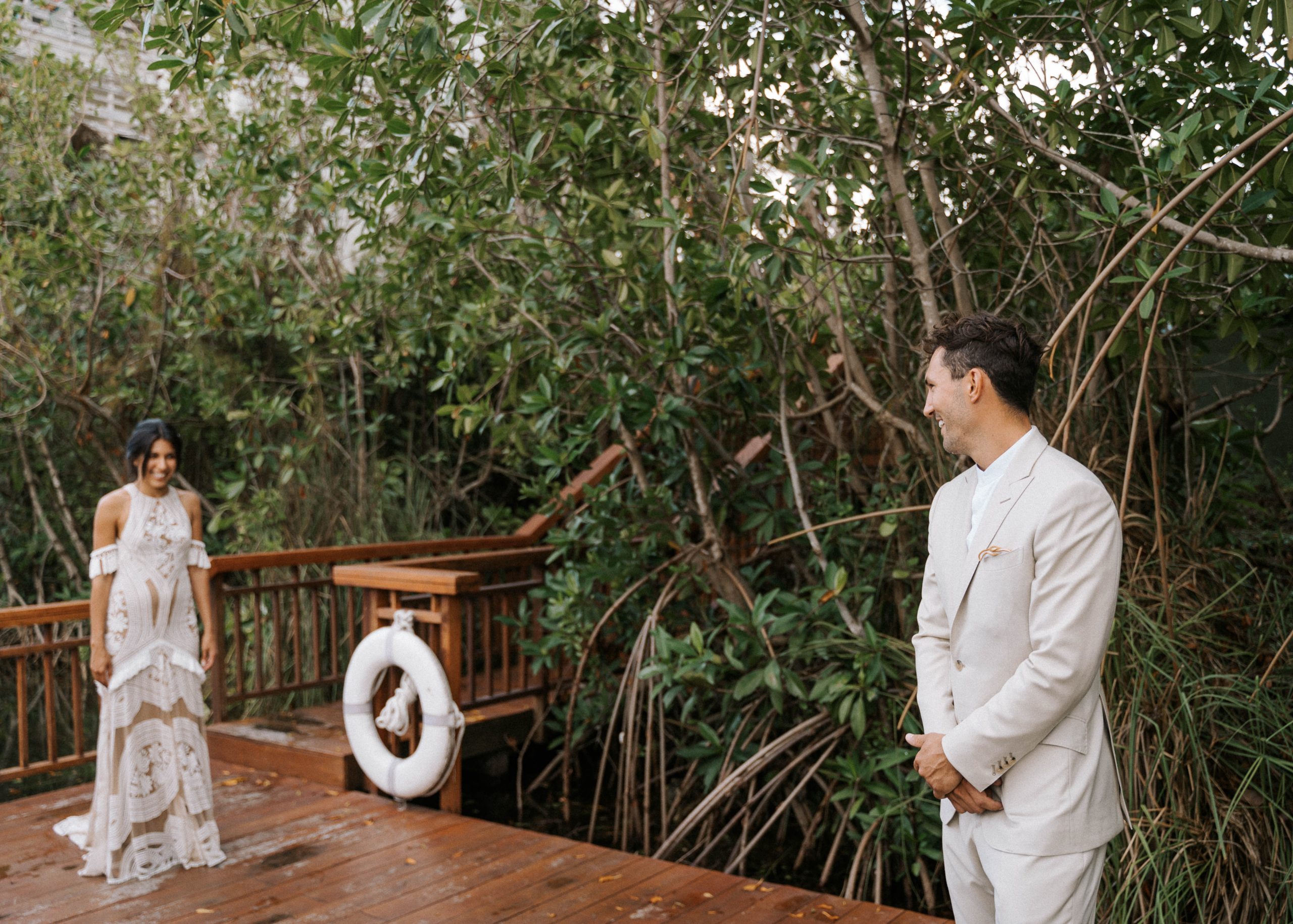 If they do have a first look, one good thing is that they can do all of their formal photos prior to the ceremony – so they can hang out with their guests during cocktail hour, or wait until sunset to do a few portraits. We usually spend about 20/30 min on wedding party and family photos (this will depend on the amount of groups), we'll take two really great group shots, an individual of the couple with each group of friends, and a shot of the whole group (ie: bridesmaids, groomsmen, bridesmen, groomsmaids, etc.). These shots are similar to the family photos, they are timeless and classic and because are formals, half will be camera aware (looking at the camera) and we will have you interact for the other half.
Couple portraits. This can be before, or after the ceremony, depending on if you have or not a first look.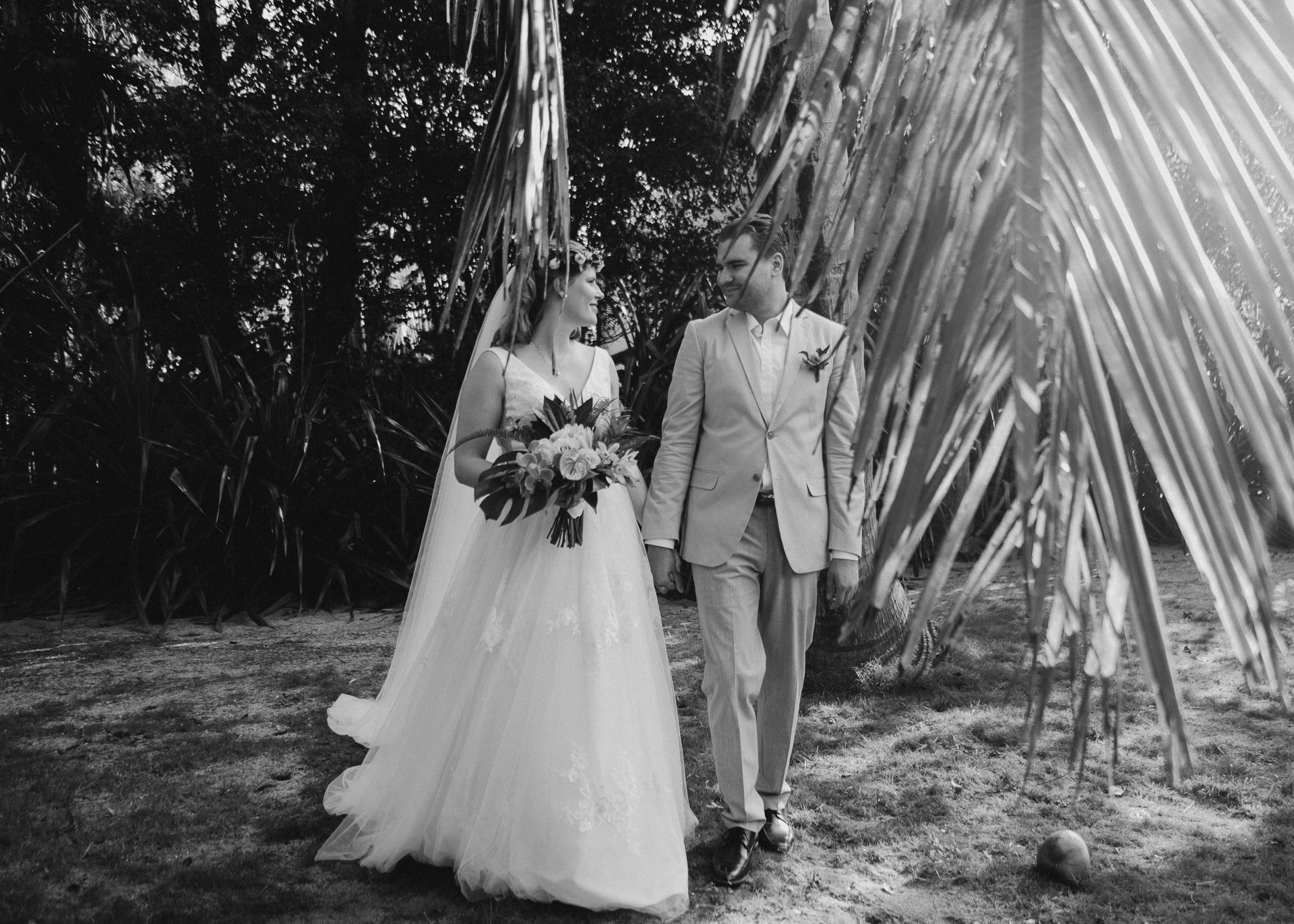 During the couple portraits we spend about 20/30 min on photos of the two of you. We'll do some shots that are camera aware, and the rest will be more interaction, this way you'll have plenty of shots. We encourage our couples to snuggle in close together and really embrace this time as its the only time they have together alone for the entire day. We try to read the vibes from each couple to see what they are comfortable with – sometimes couples are less touchy feely than others or want more direction than others. For the most part this process is a collaboration between you and us, the biggest piece of advice to getting great photos, is to relax, embrace the process and keep the flow, and trust us, you might thing something doesn't make sense, but after you see the result you will know the reason.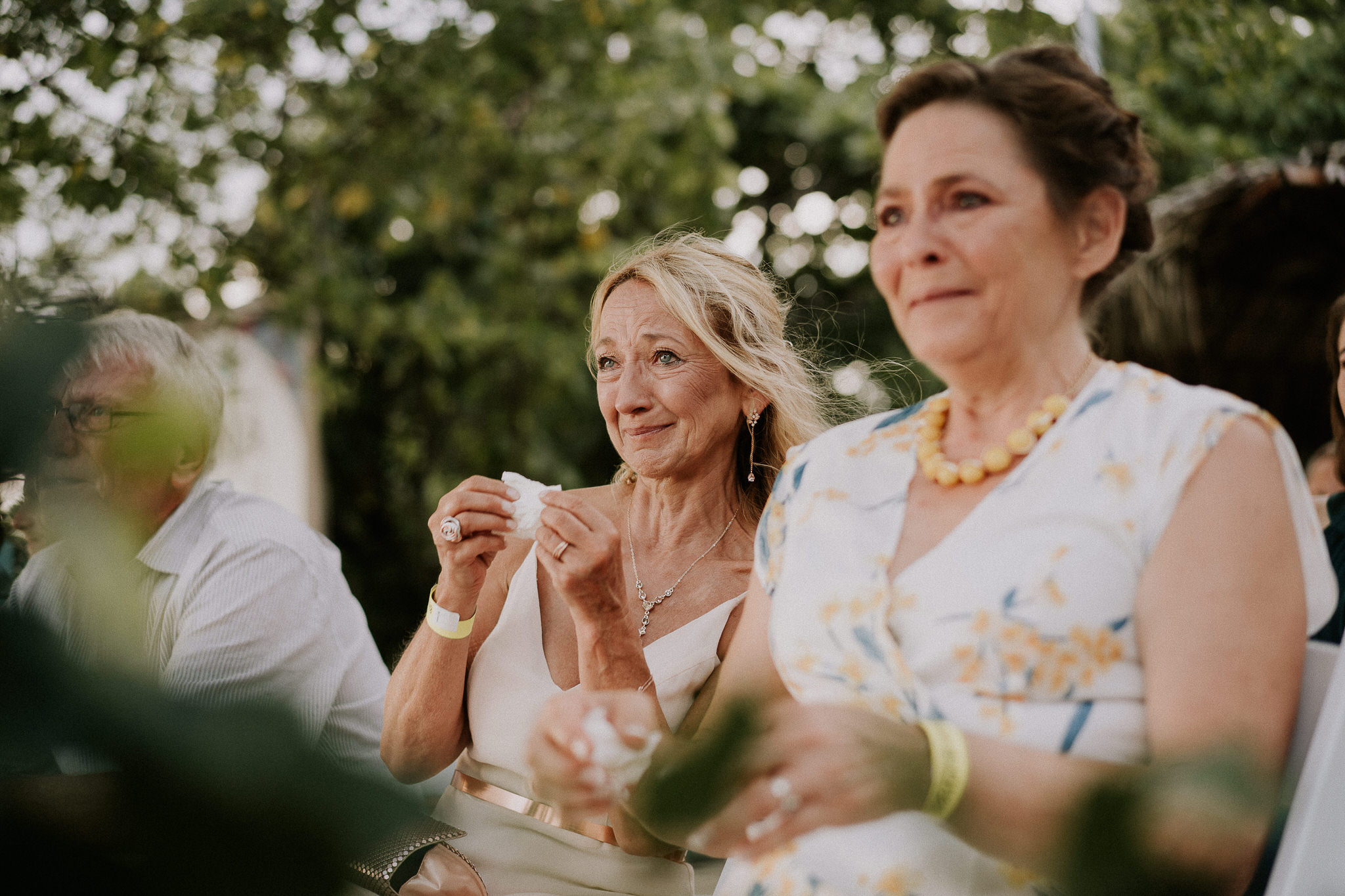 The ceremony. The real thing!!! and the most genuine moment
This is it!... the time you have been waiting for, this is when all the emotions unfold. During the ceremony we are completely hands off, we do not direct a thing or tell you a thing. We document everything that happens in a very documentary way and get as many reactions and candid shots from your loved ones with things that perhaps you weren't aware and actually happened.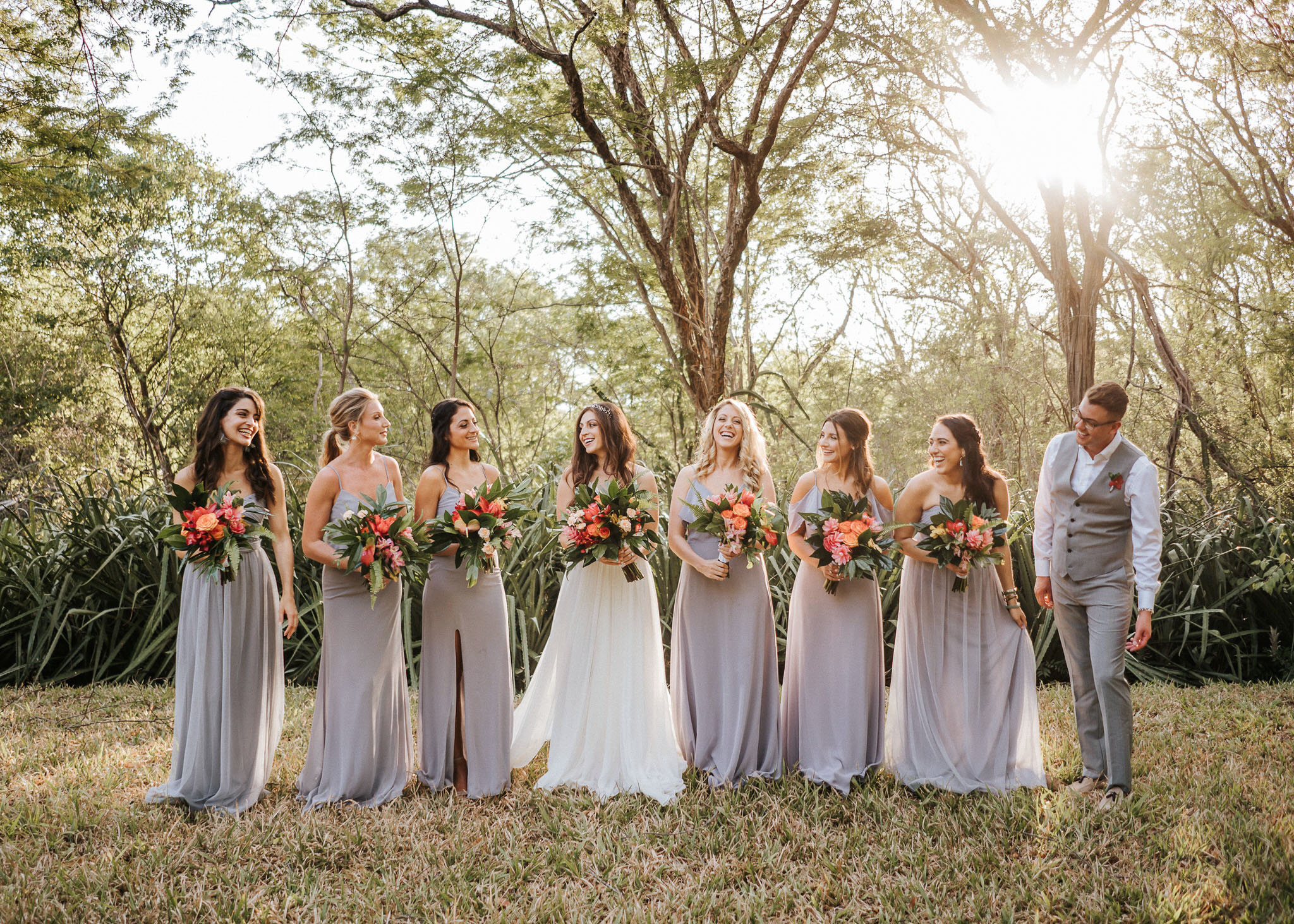 Typically, we shoot family and friends formals after the ceremony (unless it happened after the first look), these photos are the most traditional that we deliver and we try to keep them simple and flowly, we feel that they are timeless, beautiful and equally as important as the more artistic shots of the day. Of course this is an optional part, you can totally skip it if you wish, but to be honest, it's a nice memory of your friends and family so we always recommend it, at least with the closest family. Don't worry we'll give you some tips to this part to make it easy and fast.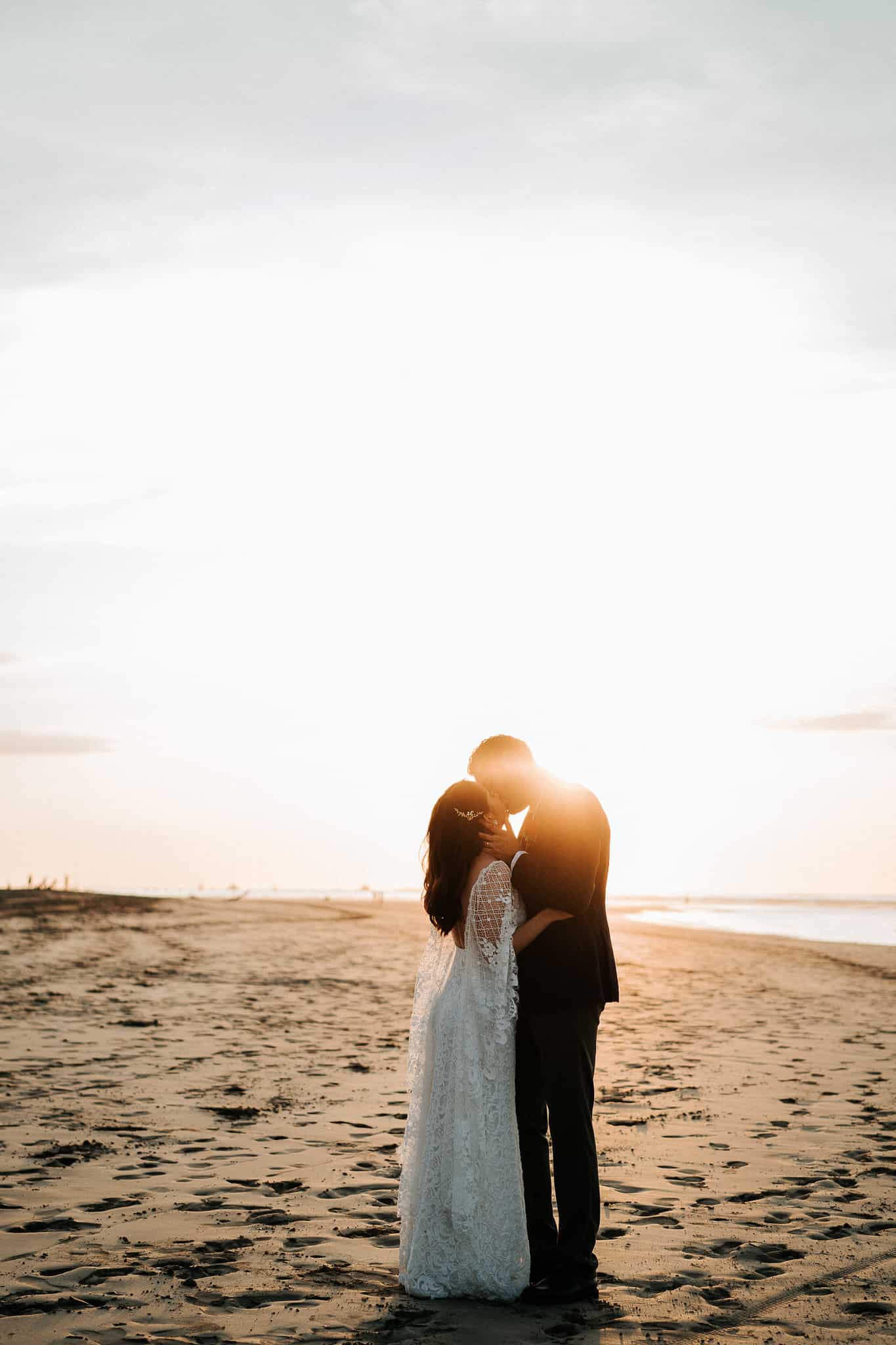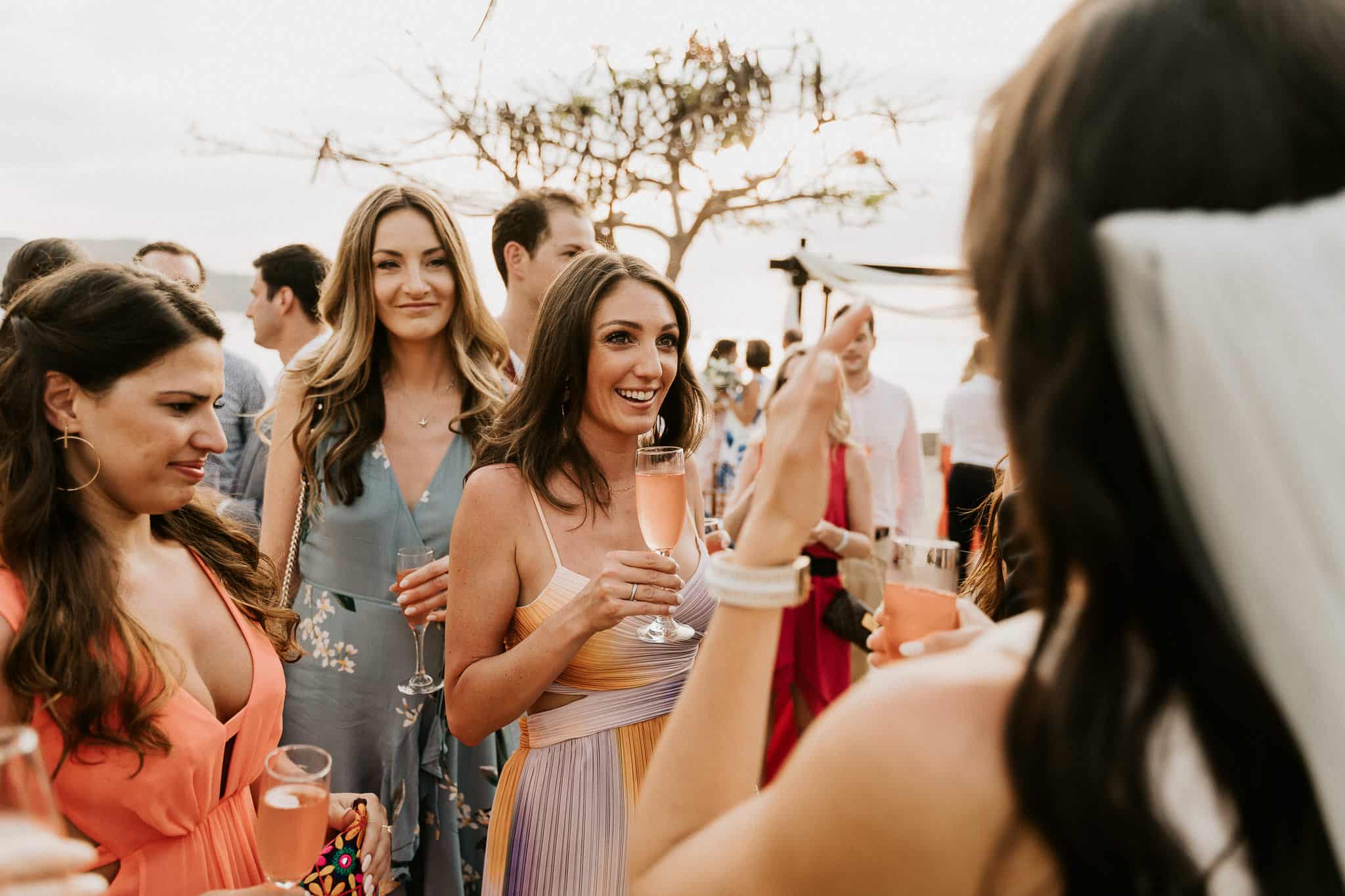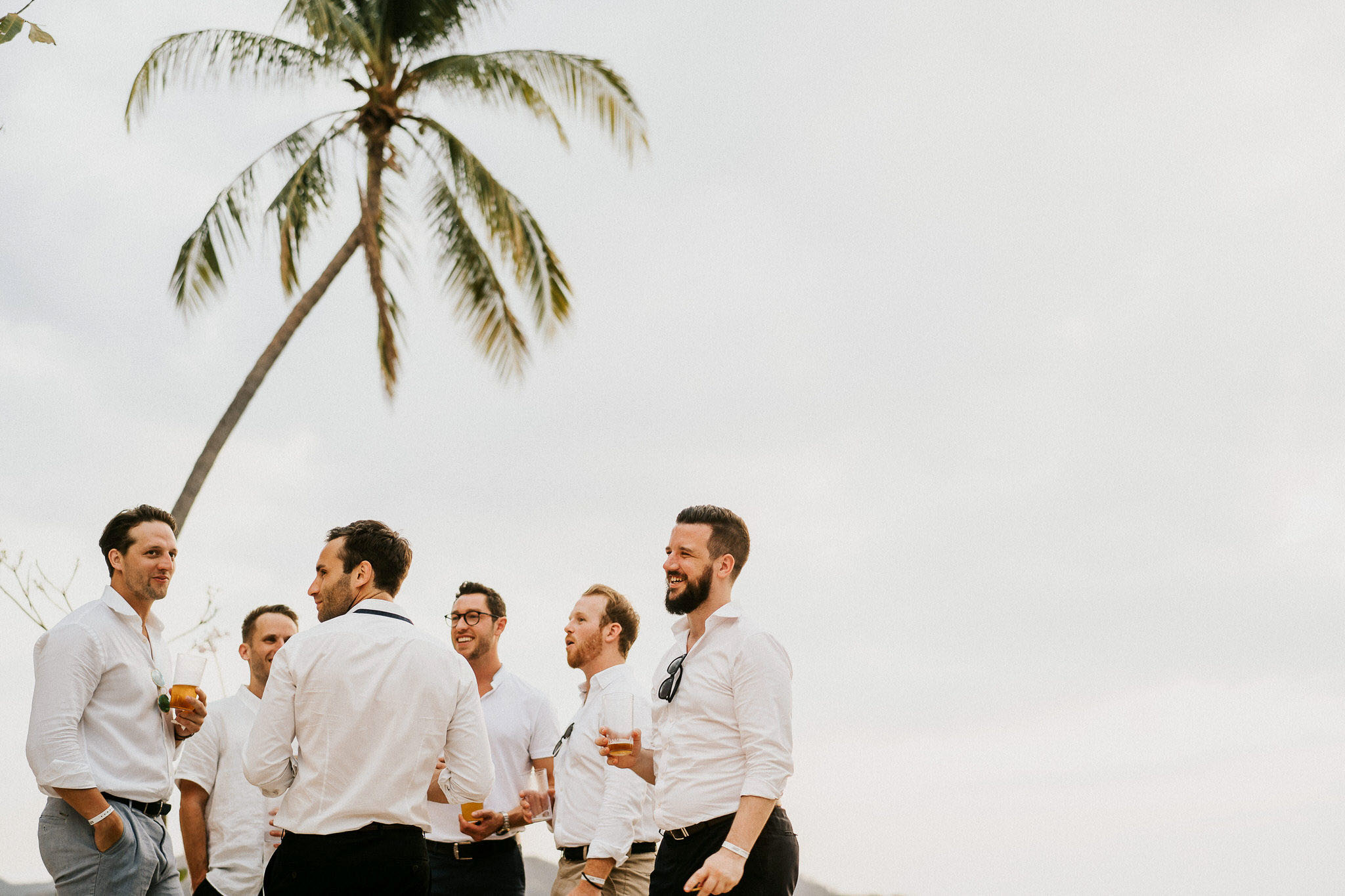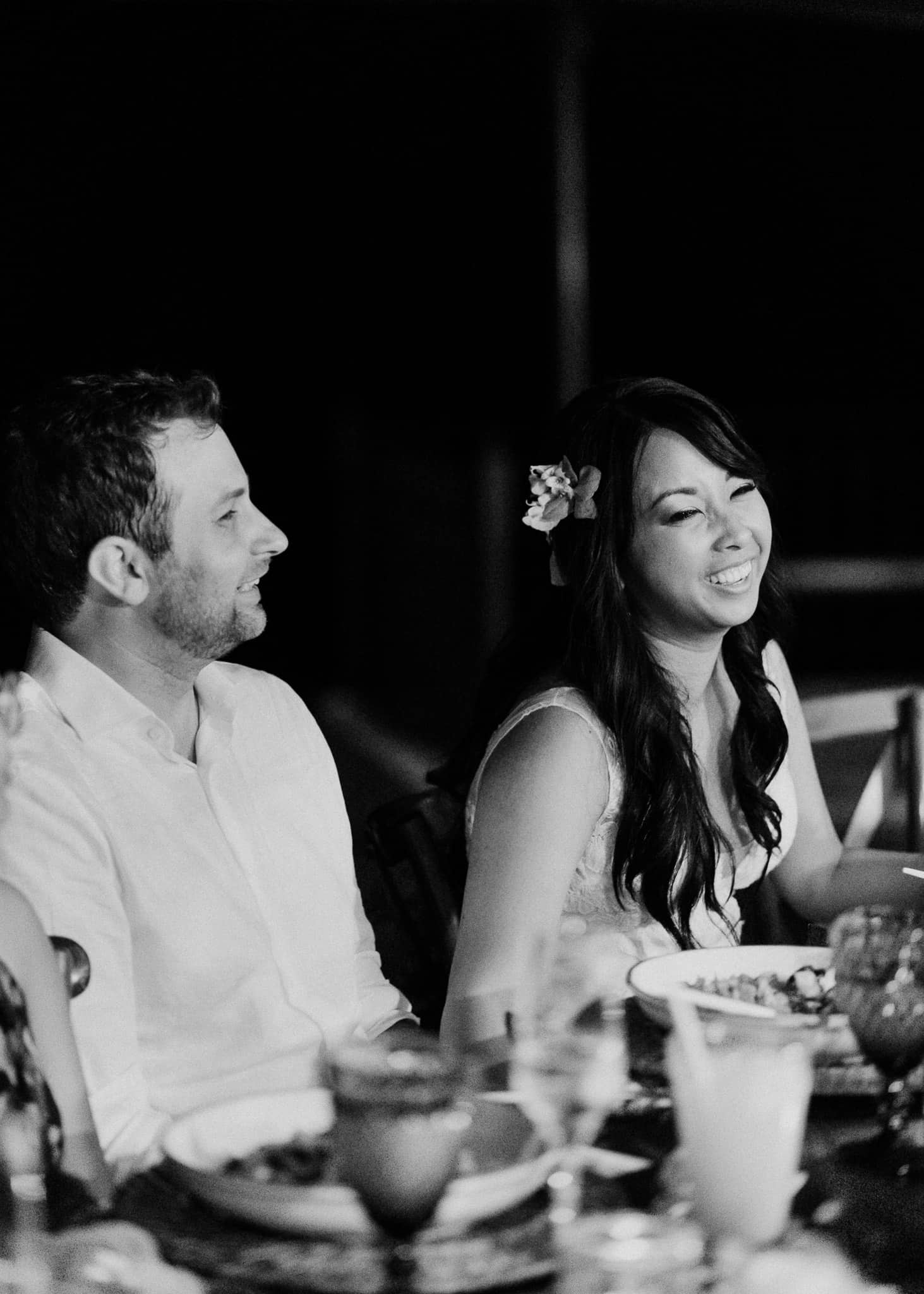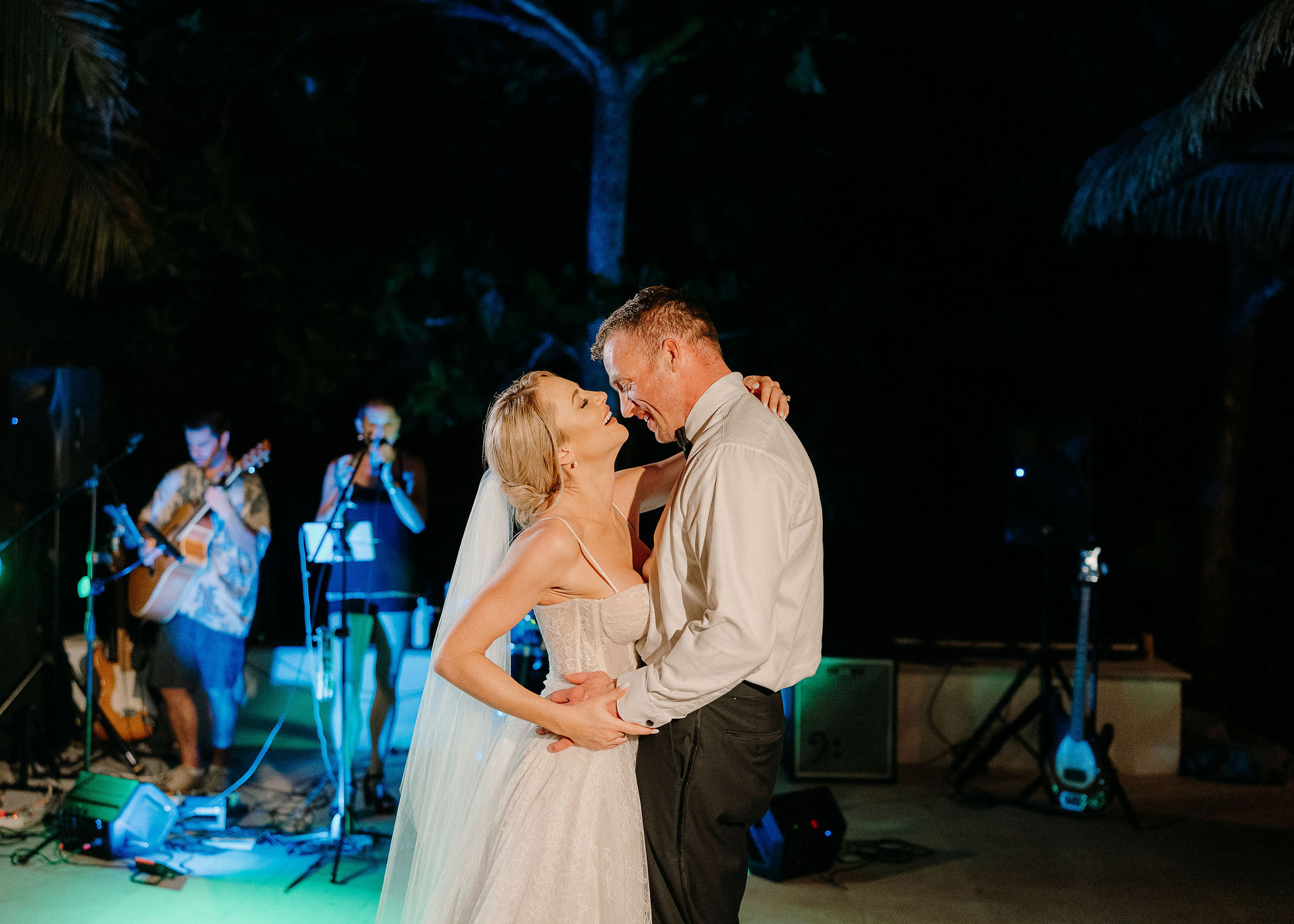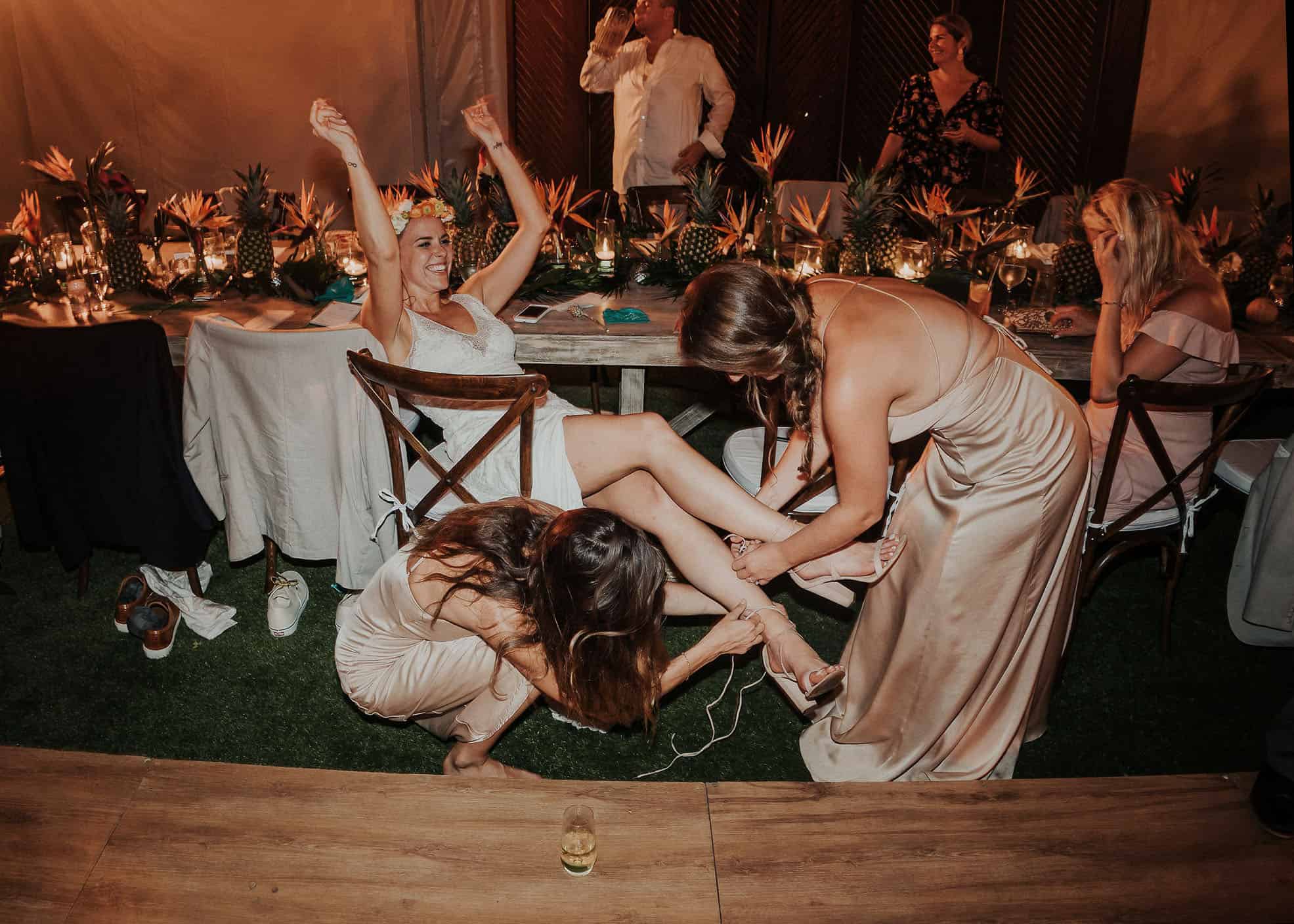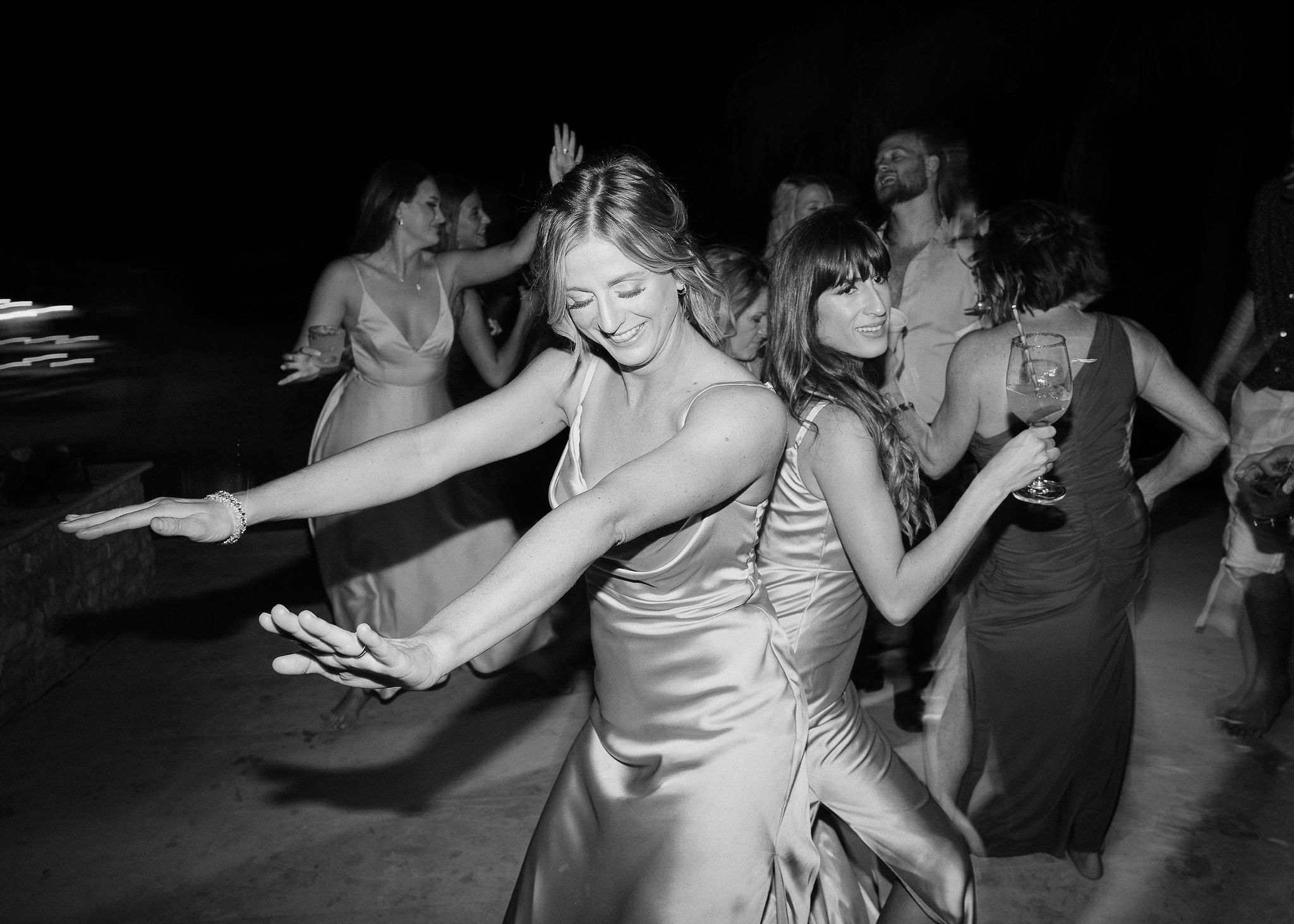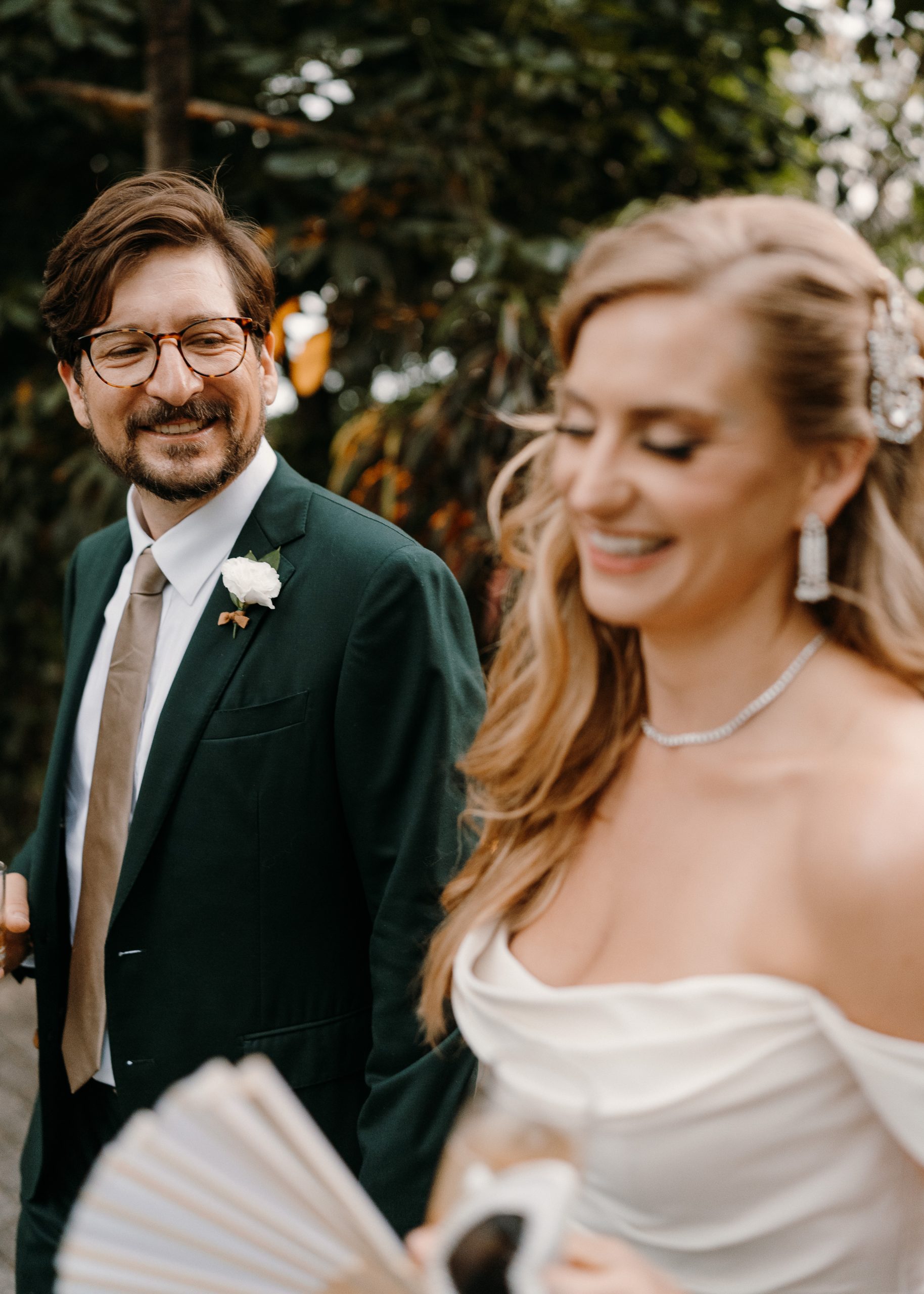 If you are here it's because you are looking for unique and meaningful way to remember your day, photographing a wedding it's about enjoying this awesome experience, it's about the real emotions and human connections, so lets embrace them, make them part of this great story so in 1, 10, 20 or 50 years, you will look back at these photos and you'll be relieving that awesome moment of your life.