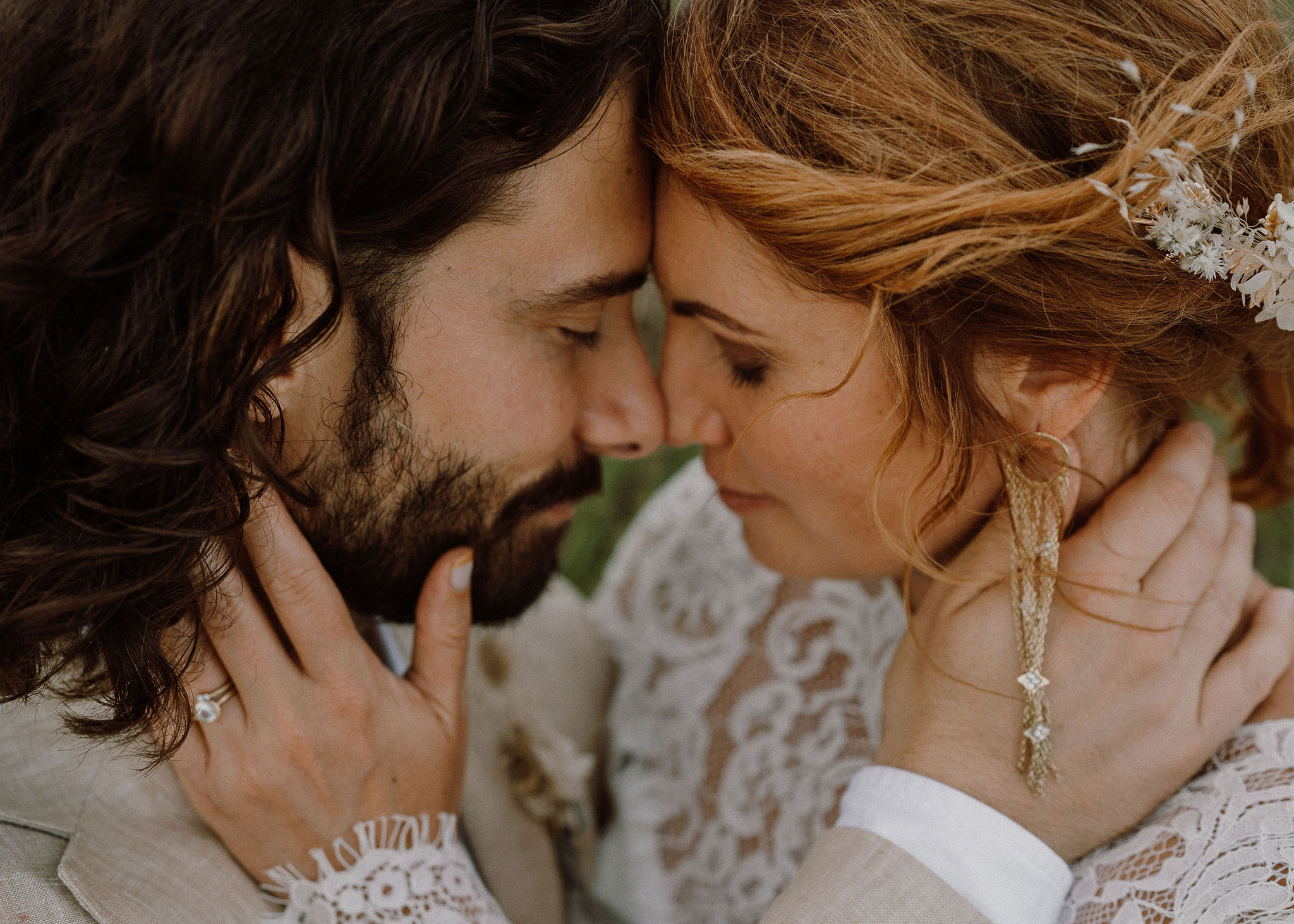 WEDDING PHOTOGRAPHERS IN COSTA RICA
INTIMATE AND LAIDBACK WEDDINGS WITH AN EDITORIAL MOOD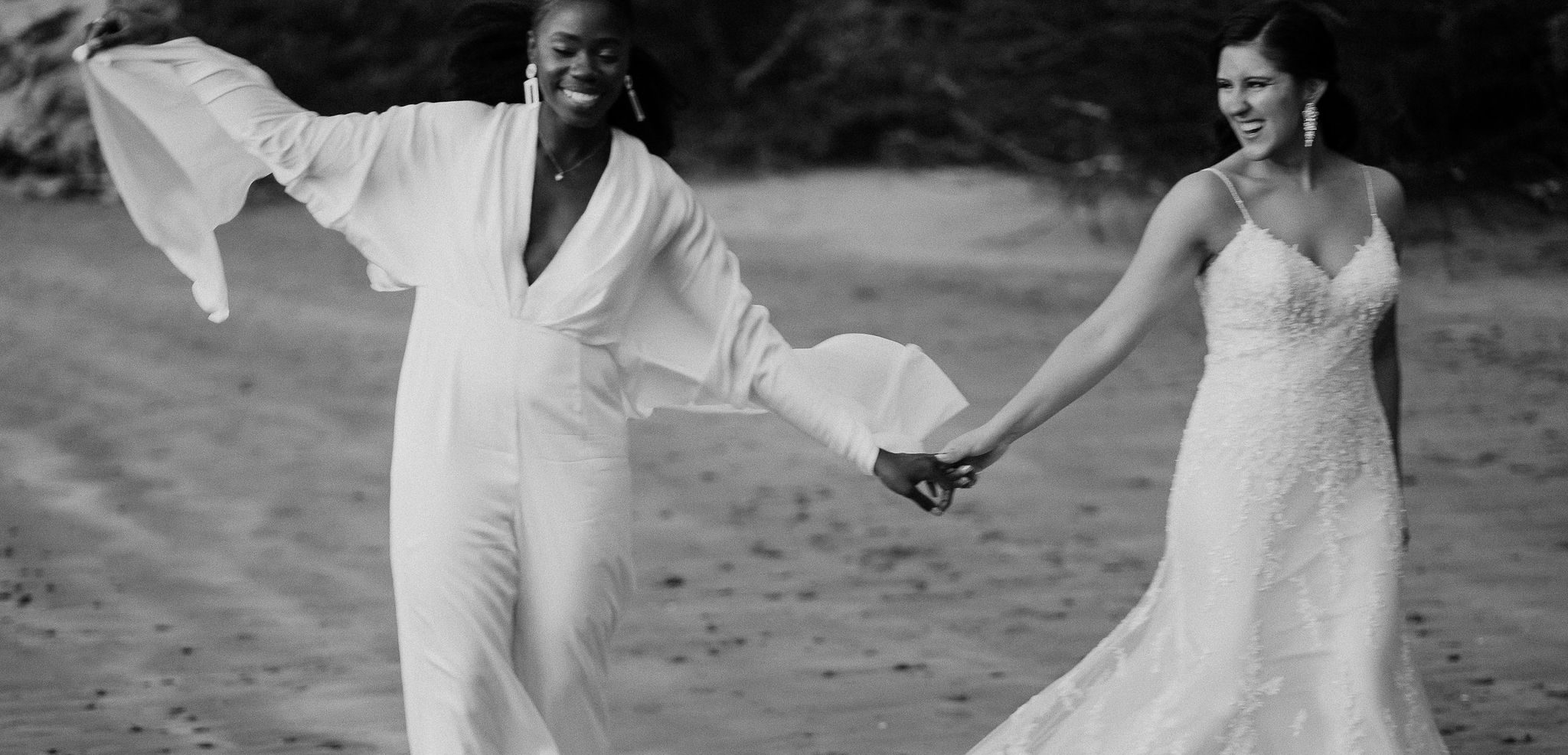 WEDDING PHOTOGRAPHERS IN COSTA RICA
INTIMATE AND LAIDBACK WEDDINGS WITH AN EDITORIAL MOOD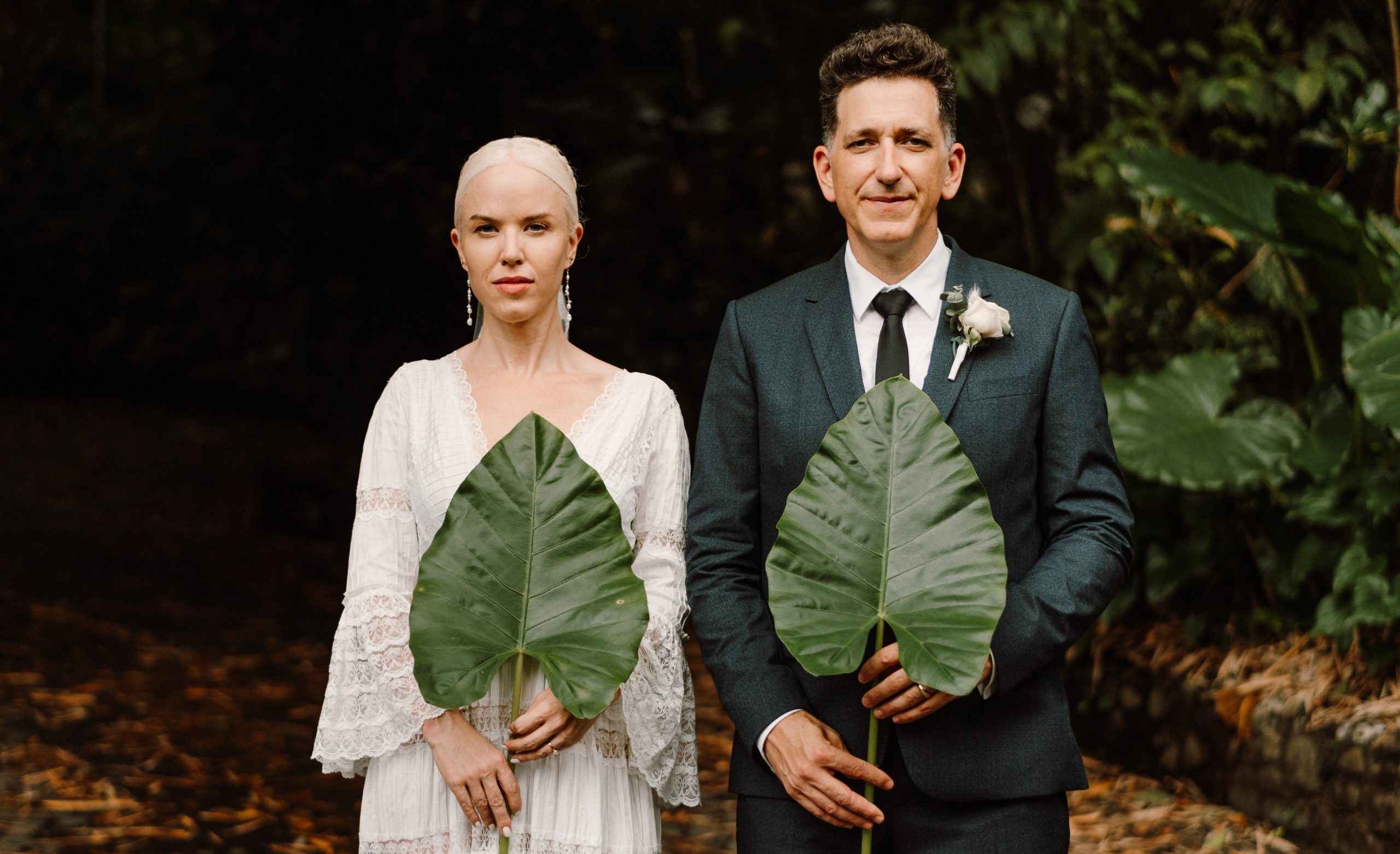 WEDDING PHOTOGRAPHERS IN COSTA RICA
INTIMATE AND LAIDBACK WEDDINGS WITH AN EDITORIAL MOOD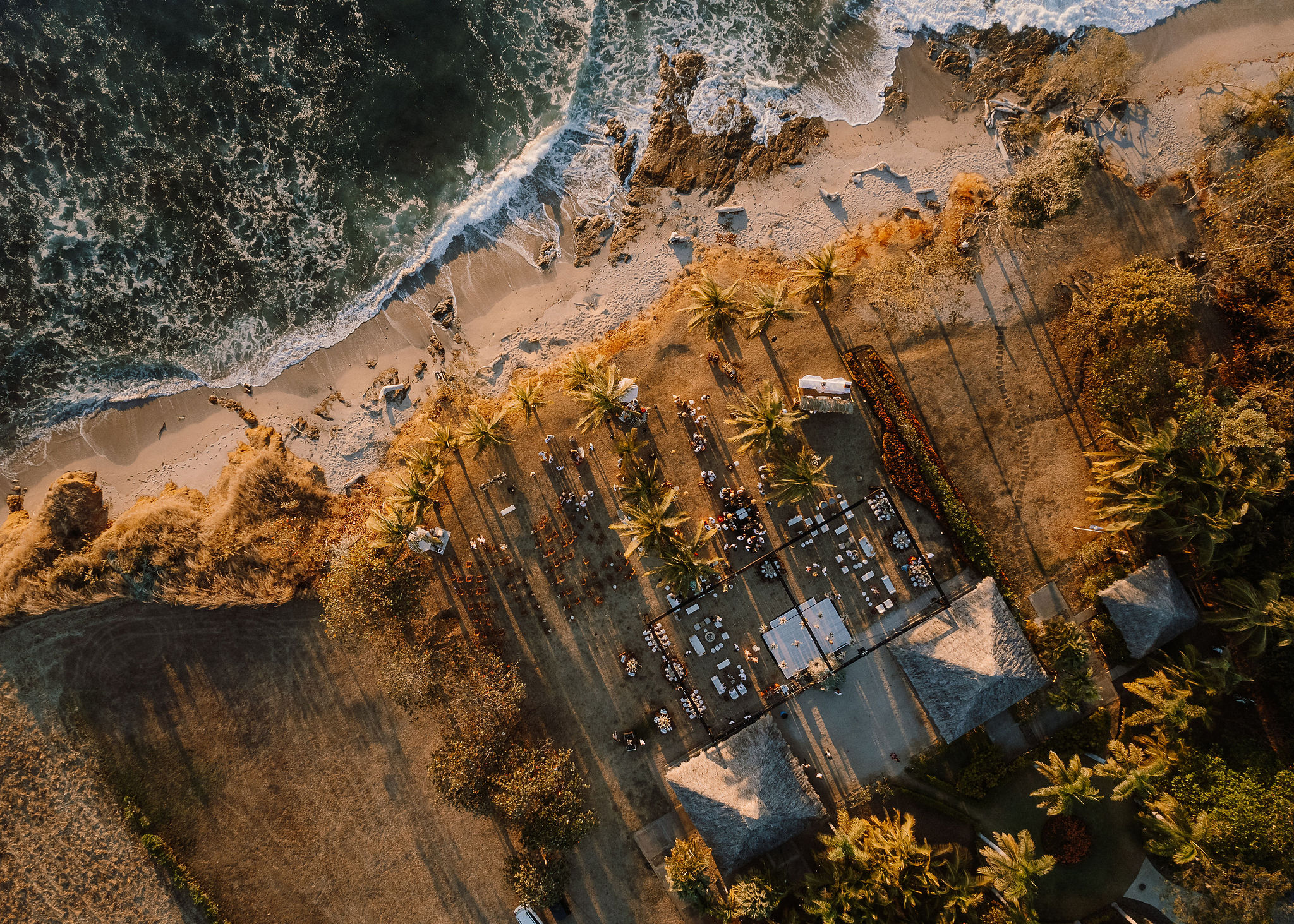 WEDDING PHOTOGRAPHERS IN COSTA RICA
INTIMATE AND LAIDBACK WEDDINGS WITH AN EDITORIAL MOOD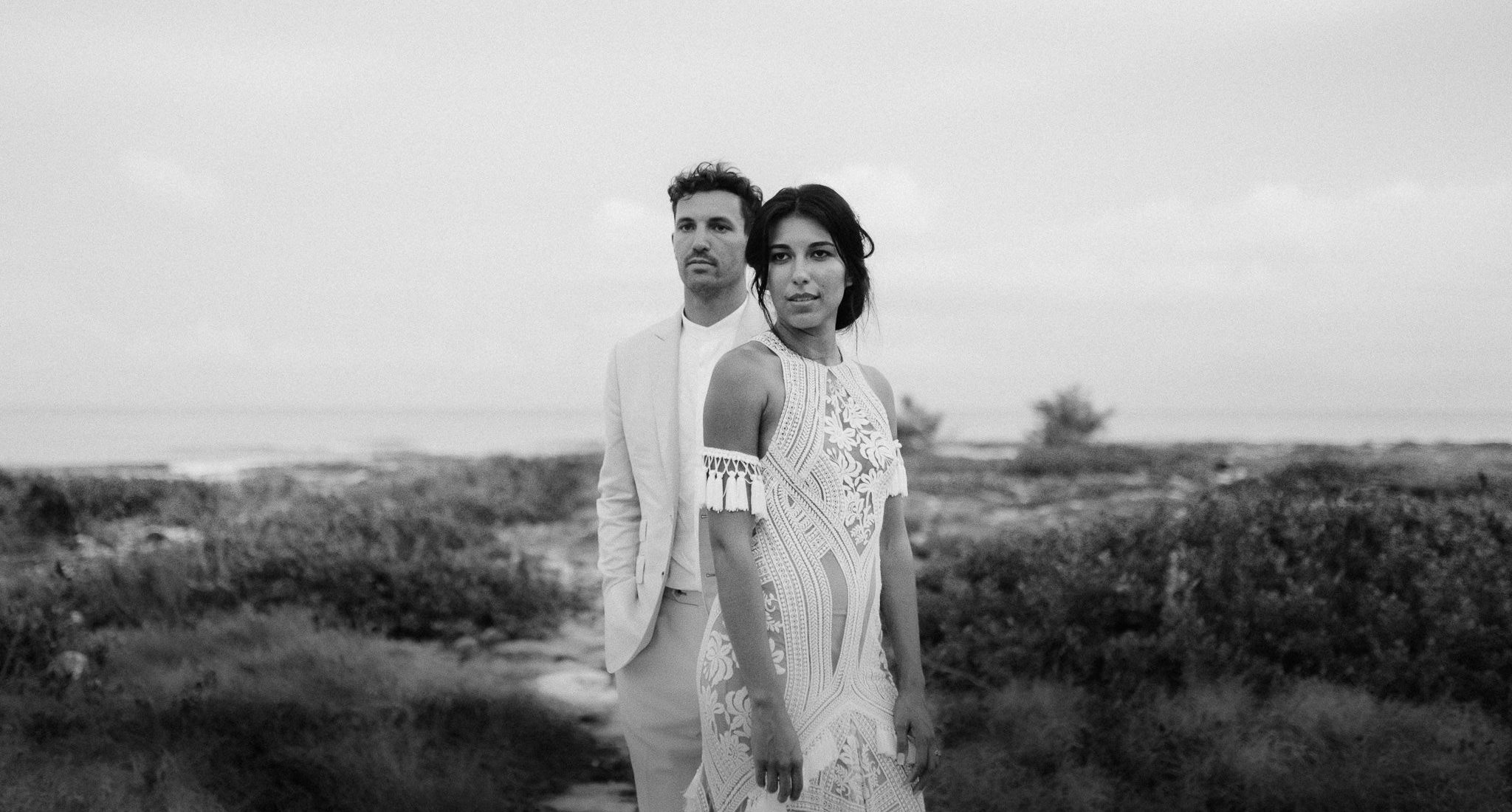 WEDDING PHOTOGRAPHERS IN COSTA RICA
INTIMATE AND LAIDBACK WEDDINGS WITH AN EDITORIAL MOOD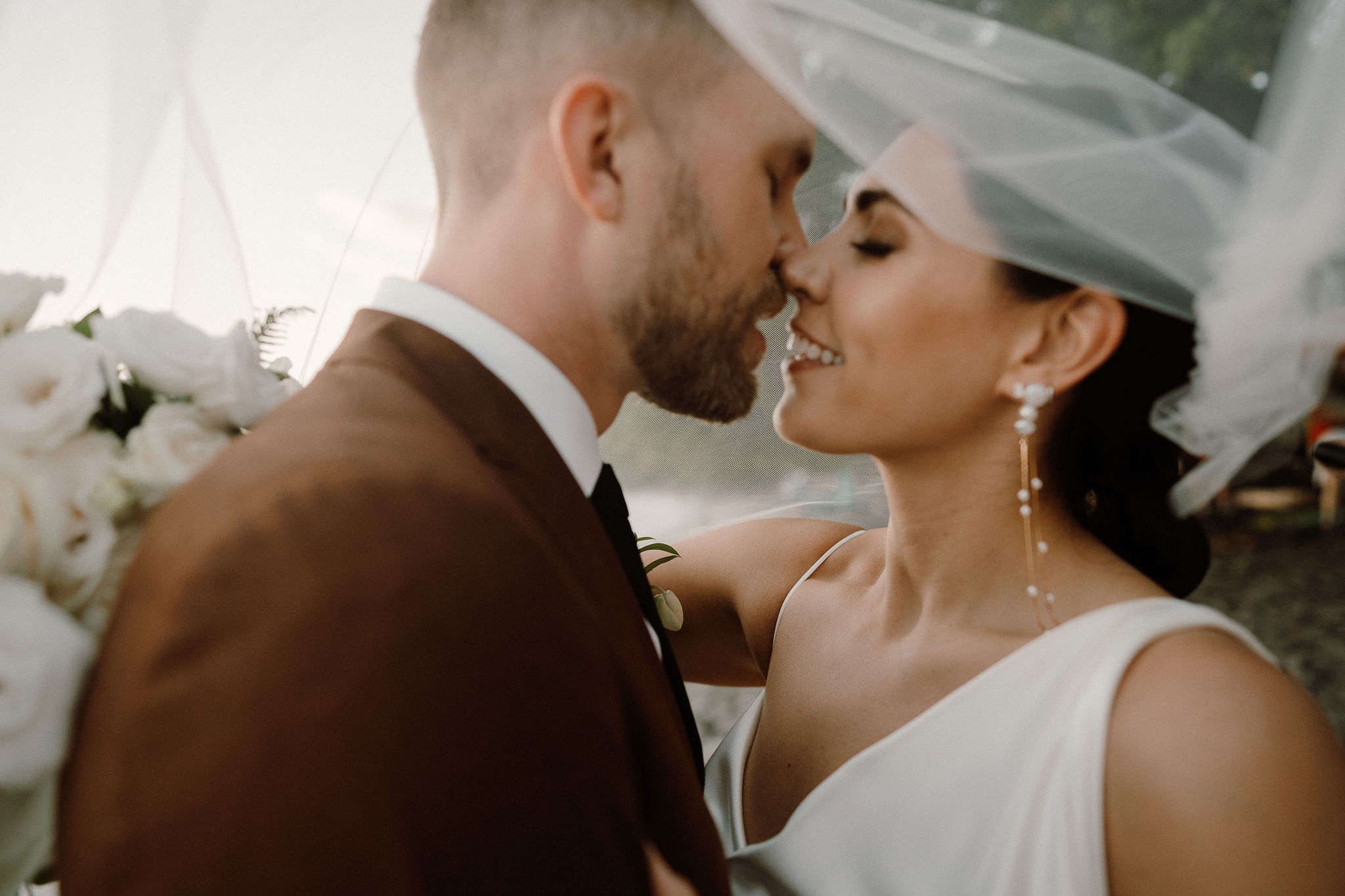 WEDDING PHOTOGRAPHERS IN COSTA RICA
INTIMATE AND LAIDBACK WEDDINGS WITH AN EDITORIAL MOOD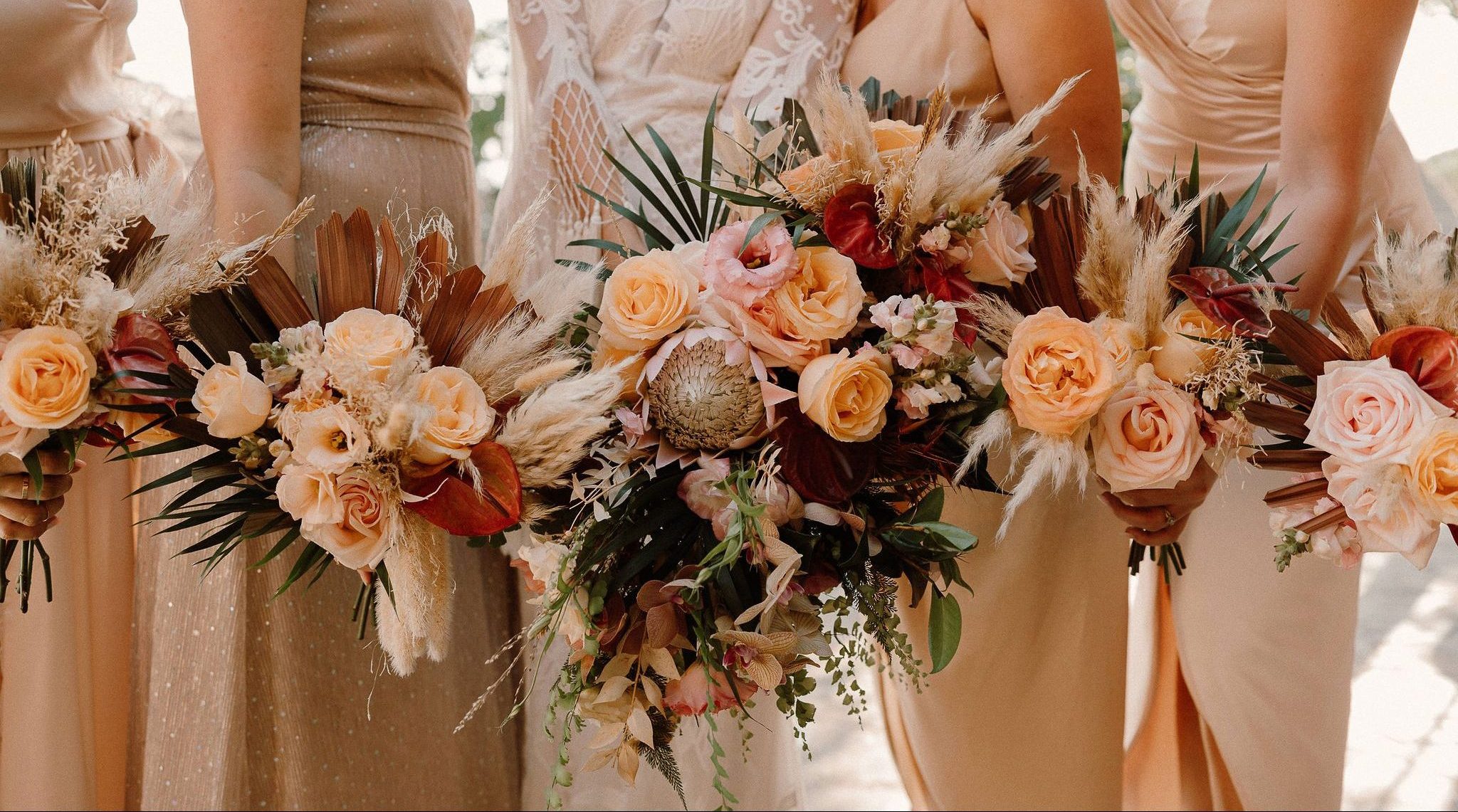 WEDDING PHOTOGRAPHERS IN COSTA RICA
INTIMATE AND LAIDBACK WEDDINGS WITH AN EDITORIAL MOOD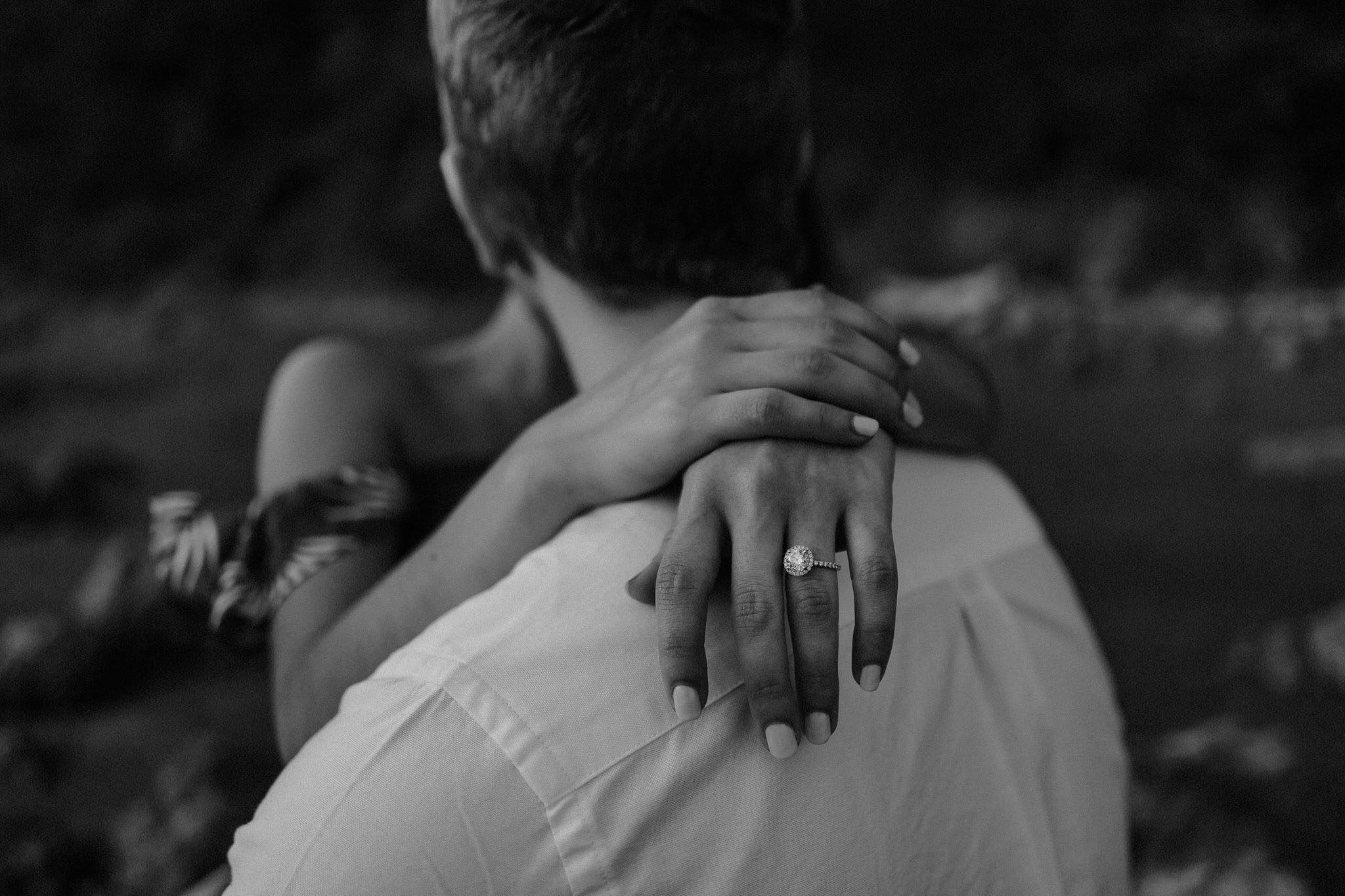 WEDDING PHOTOGRAPHERS IN COSTA RICA
INTIMATE AND LAIDBACK WEDDINGS WITH AN EDITORIAL MOOD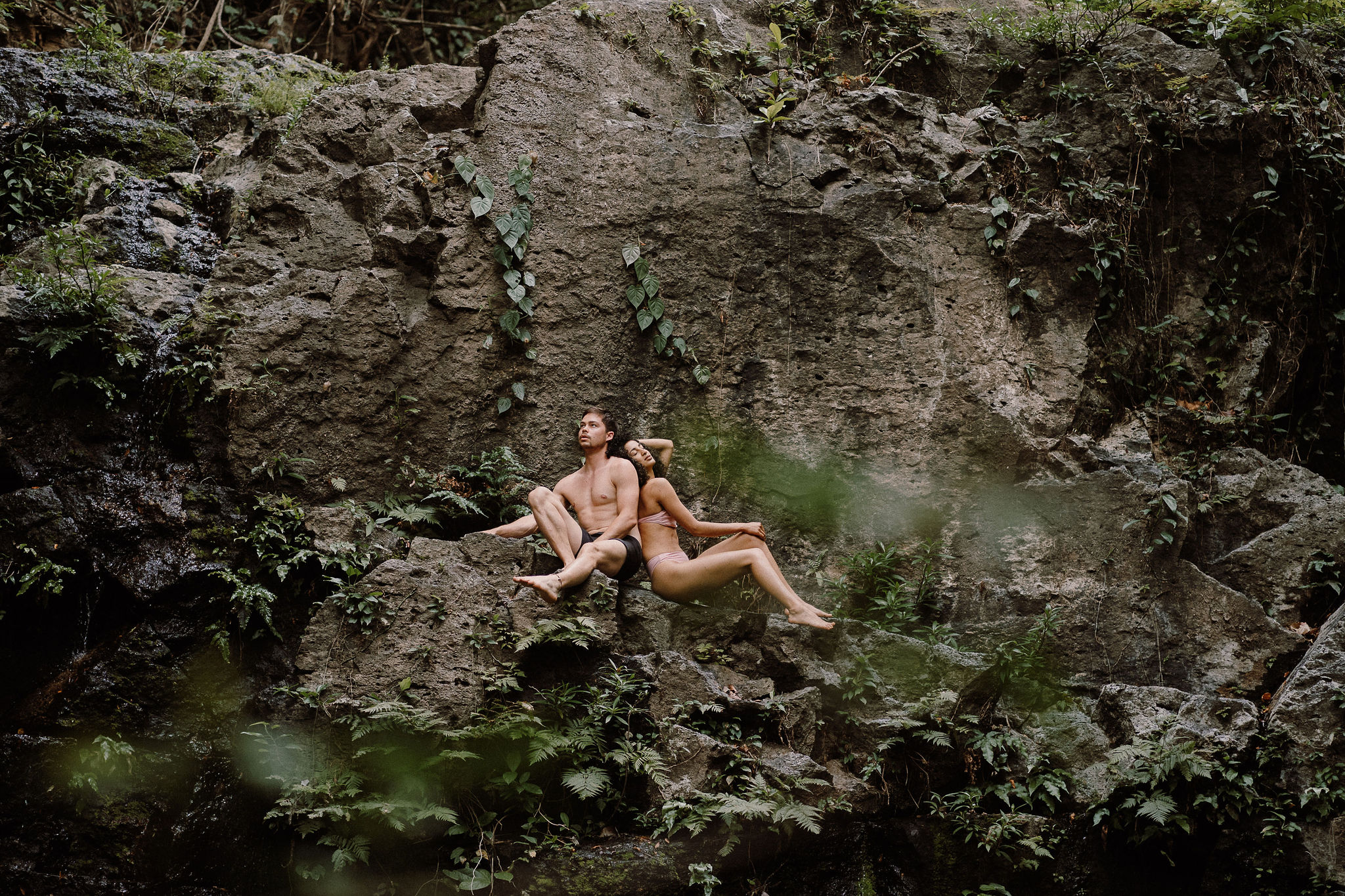 WEDDING PHOTOGRAPHERS IN COSTA RICA
INTIMATE AND LAIDBACK WEDDINGS WITH AN EDITORIAL MOOD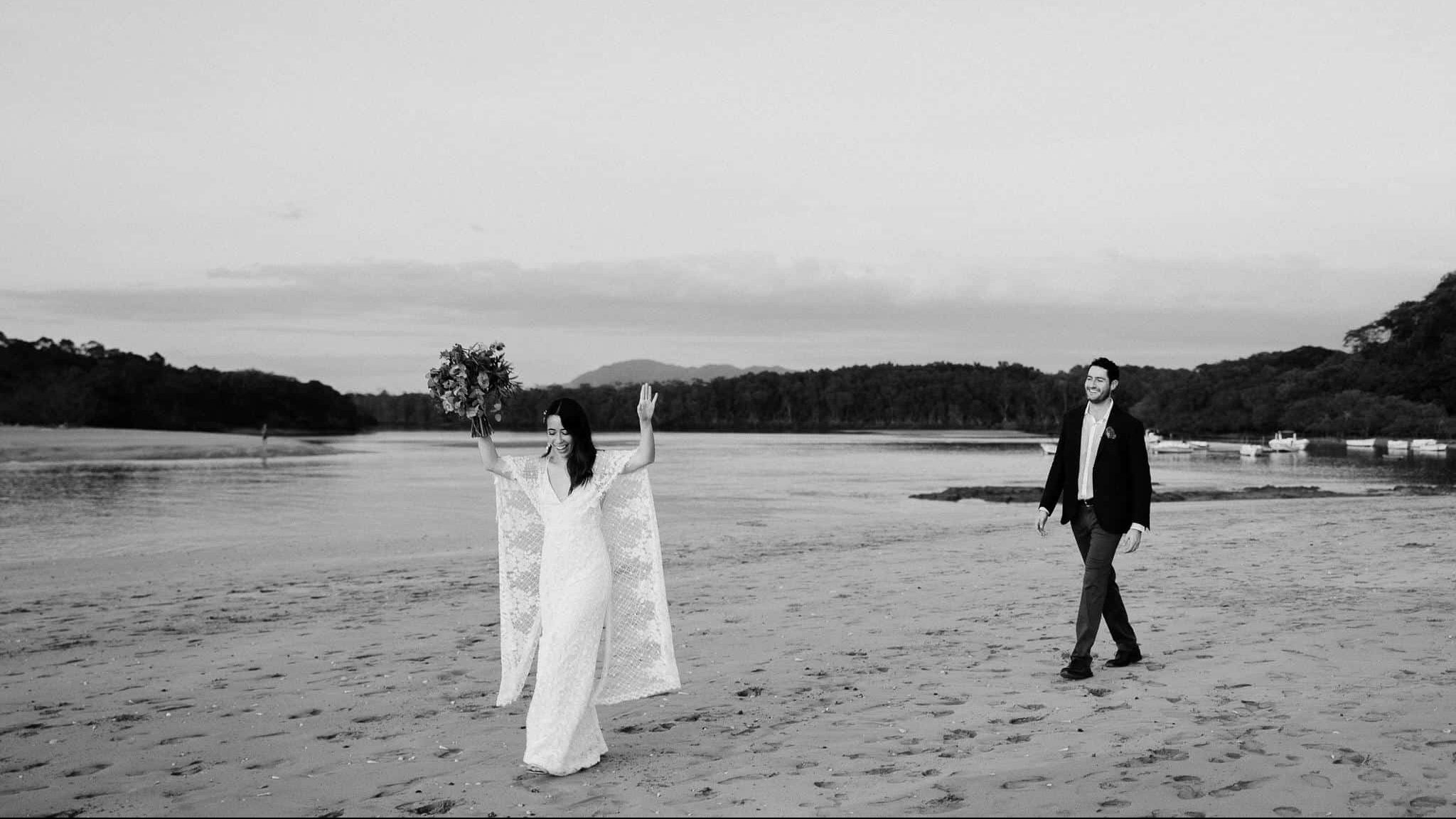 WE ARE ROB & LORI A COUPLE OF DESTINATION WEDDING AND ELOPEMENT PHOTOGRAPHERS BASED IN COSTA RICA.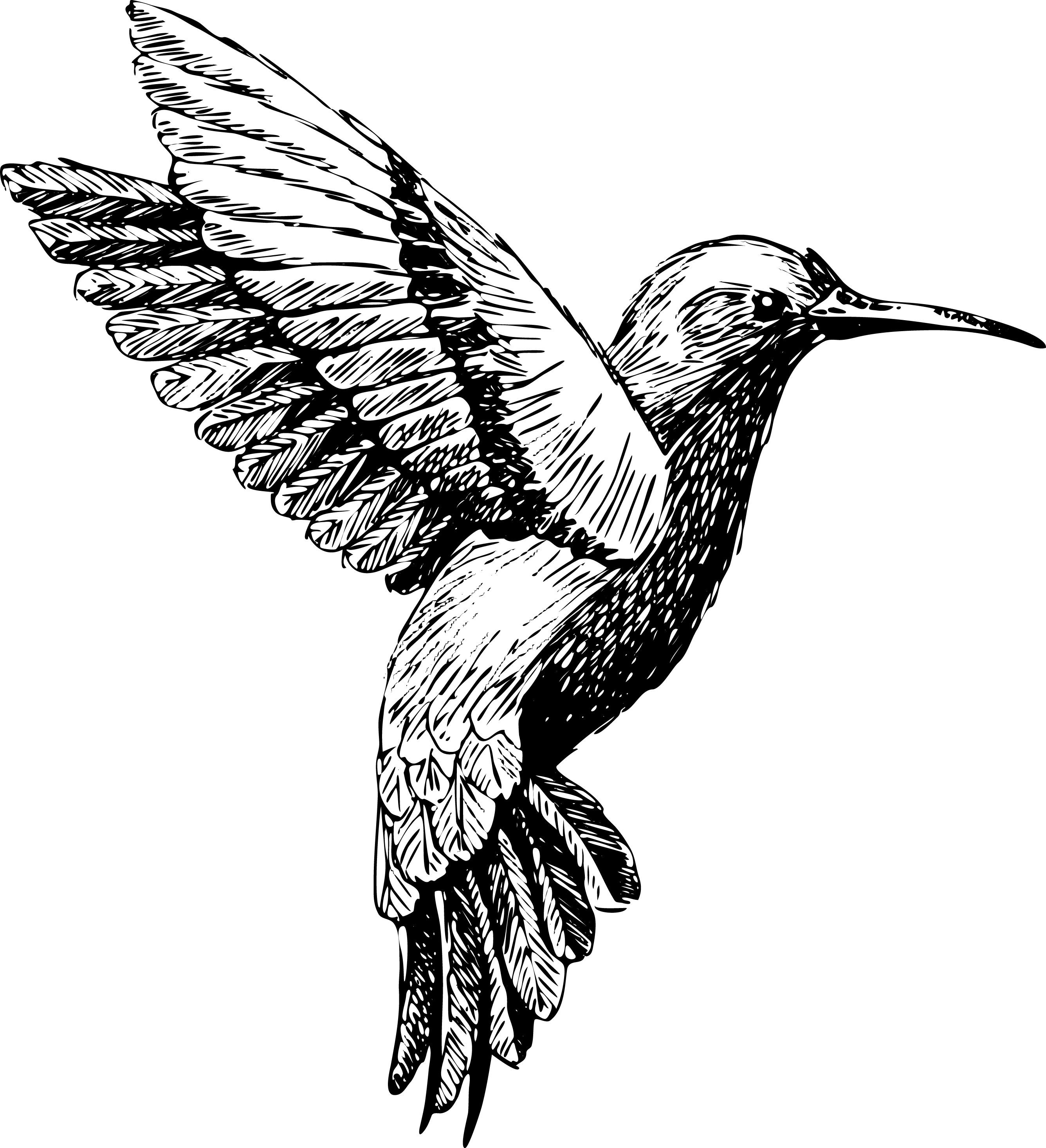 We're a duo of Costa Rica Wedding Photographers who loves to travel, to be in outdoors and really love to photograph couples, weddings and elopements, nothing is more amazing to us than documenting love stories. We have been traveling all around Costa Rica and abroad to where ever the love need us, capturing celebrations full of joy and adventure, and in every single one of them we get the chance to witness so much tenderness & happiness by first hand, meeting new friends and amazing people from the globe it's something that really makes our hearts feel complete.
Our style is laidback, funky and romantic, couples that reach us are looking for photos that are magical and unique to them in a natural way, that's why we are focused on boutique weddings and intimate elopements at breathtaking outdoors, we just love the freedom and chill vibe of these celebrations, that is our sweet spot and what keeps us curious and passionate.
For us, photographing a wedding is more than just taking beautiful photos, it's about the real stuff, the things that matters to you and your partner. We want to capture the little moments in between and how it felt to be there with your family and friends.
We'll be there for you, but mostly we want to create with you, we want to give you something meaningful and the best experience ever. It's to give you peace of mind knowing your photographs are the one part of your day you will keep and will introduce your love story for generations to come.
It brings us joy and great honor to have you open your heart and invite us into your world for such special day. If you think we are a good fit and you like what you see here, don't hesitate to tell us your story and let's start this journey together celebrating like if there is no tomorrow during your Big Day!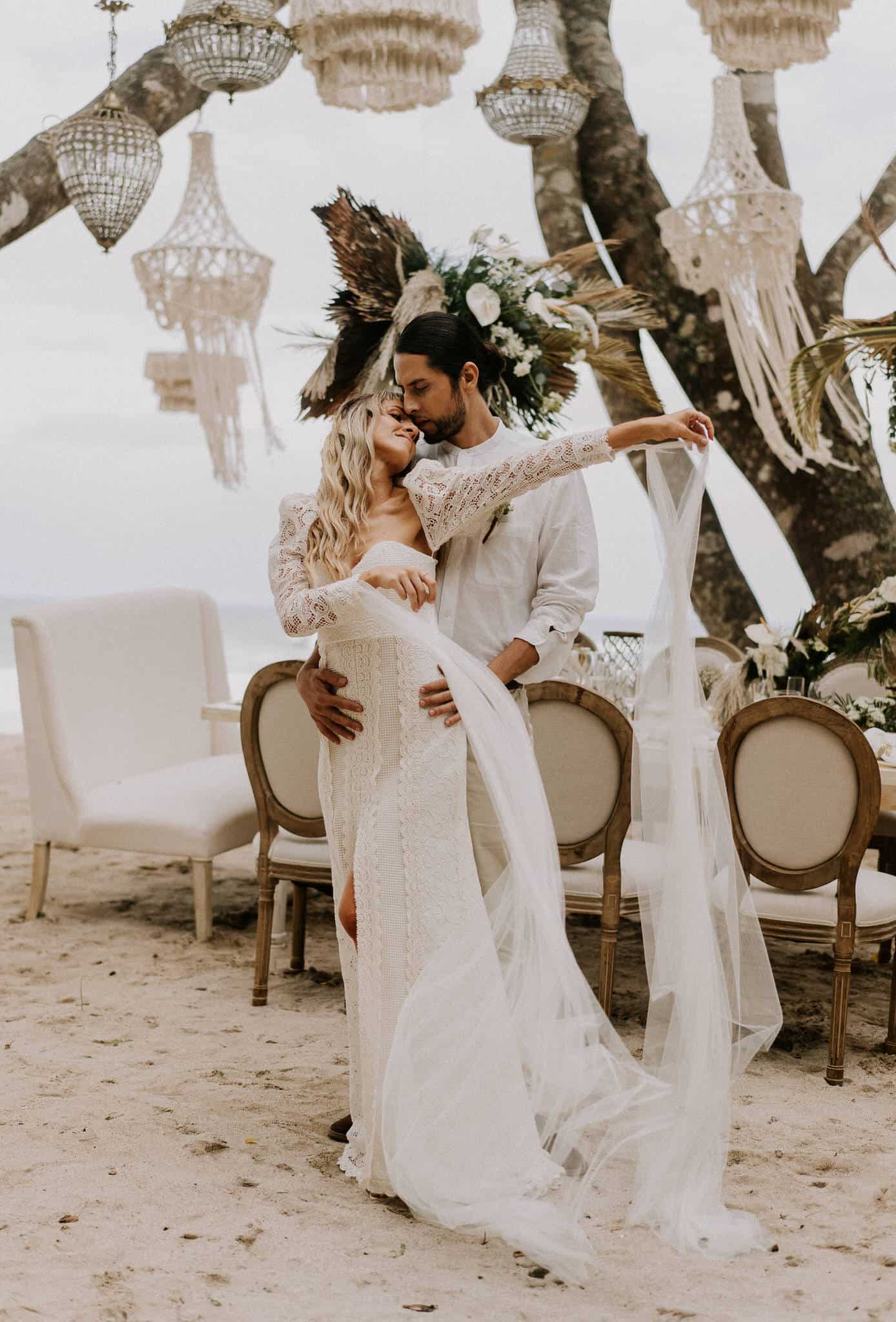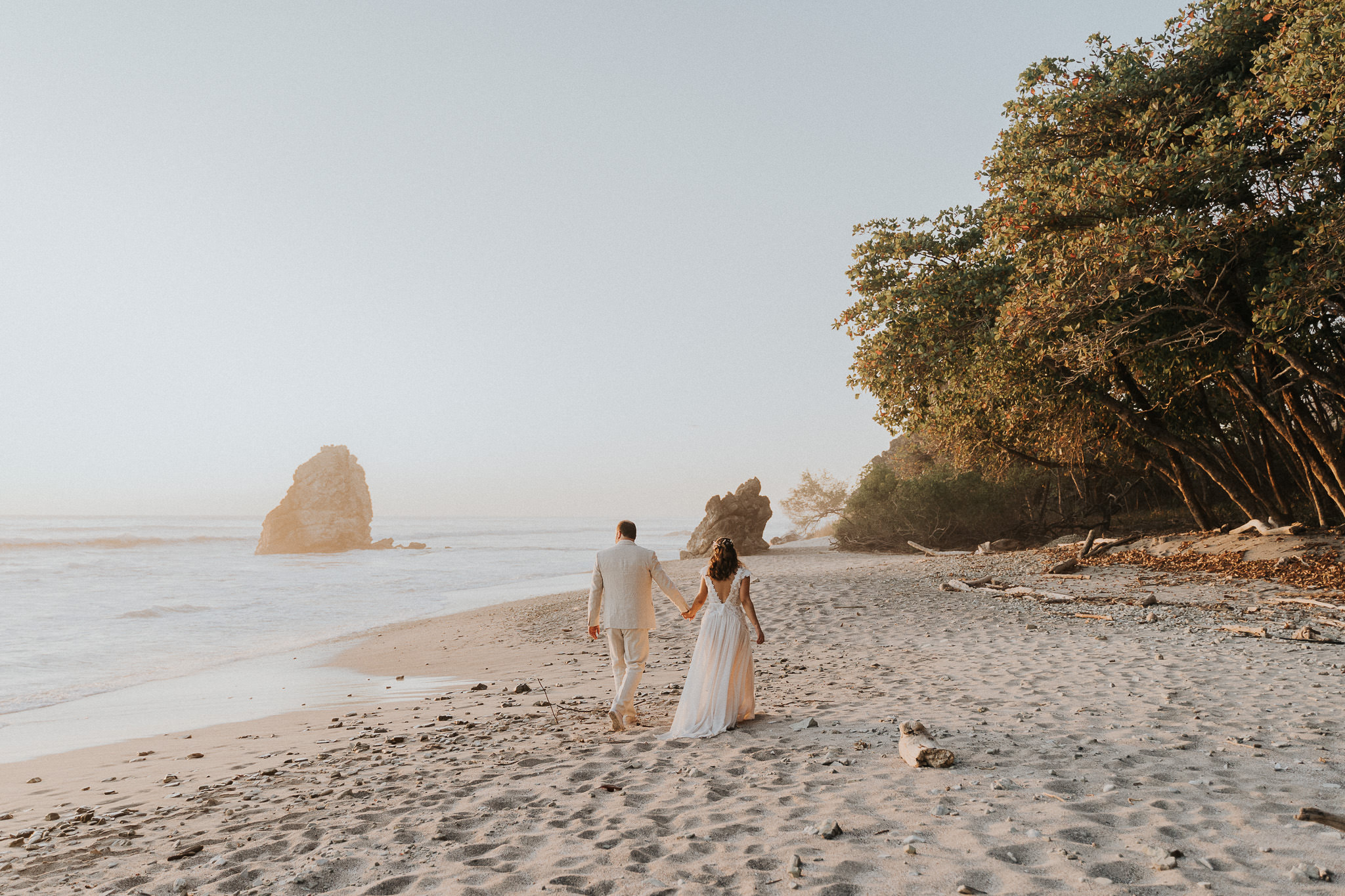 Images with soul for
the free-spirited couples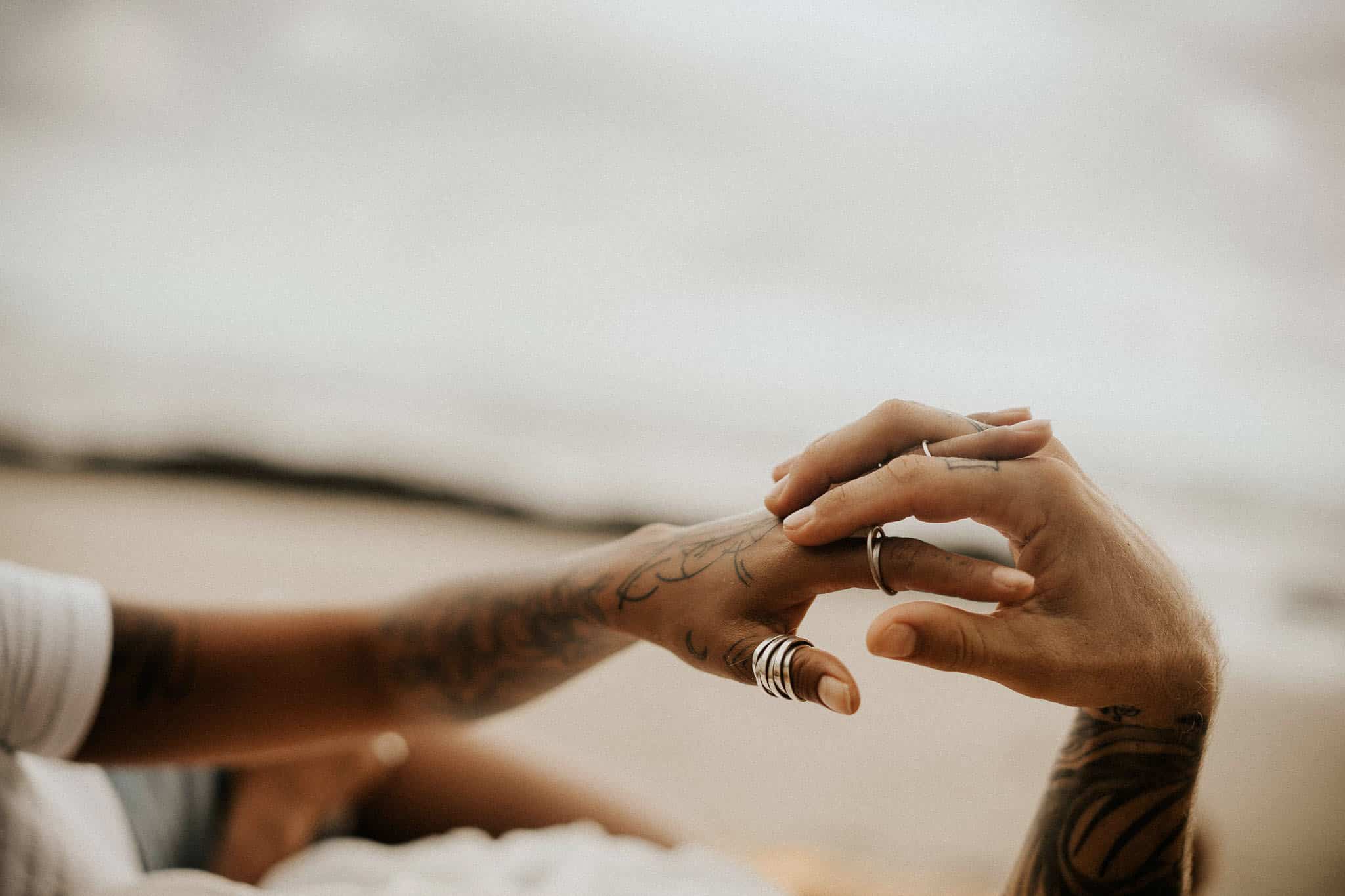 We keep the realness of people capturing the moments as unfolds, to make it simple we like the real stuff.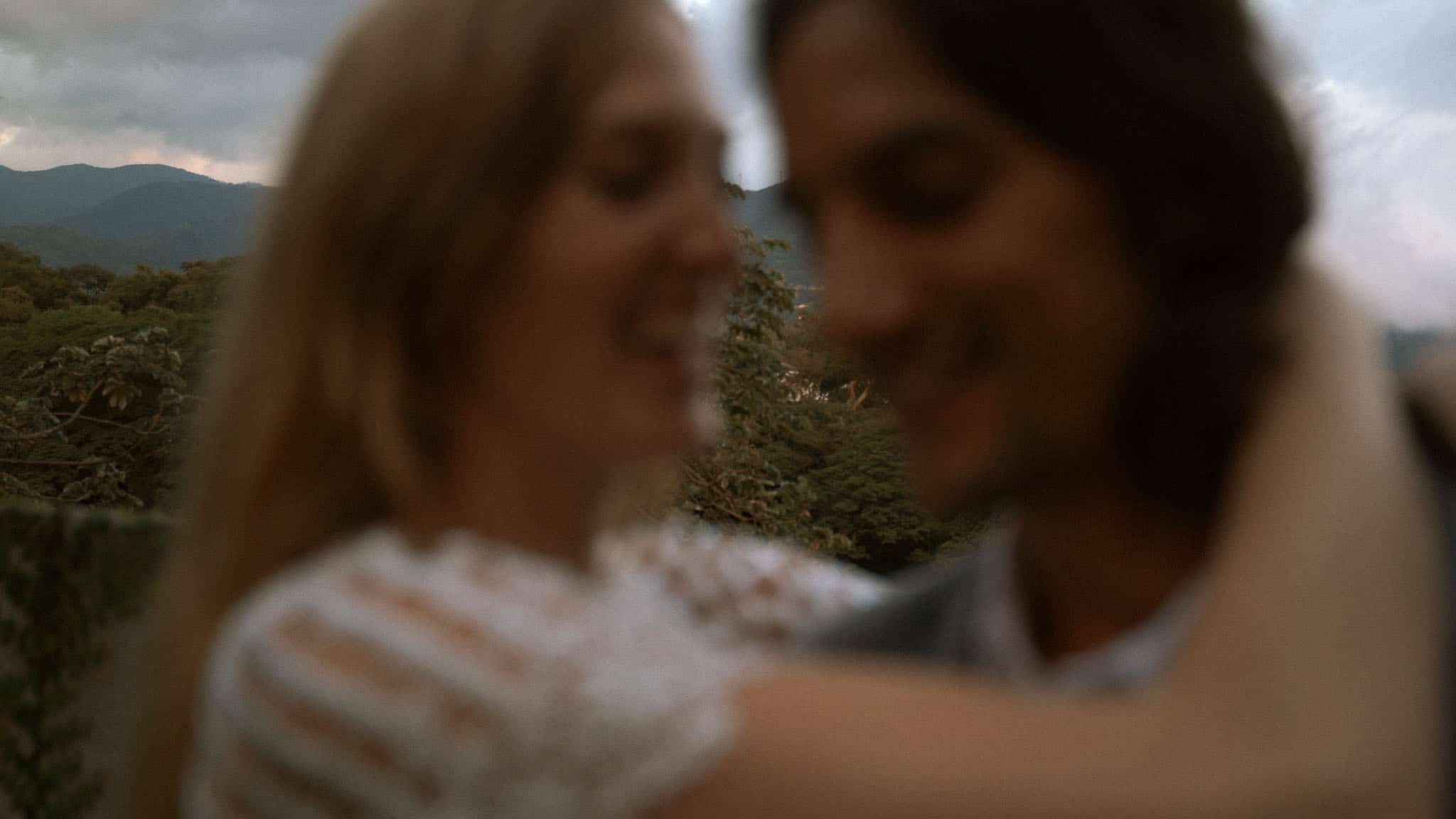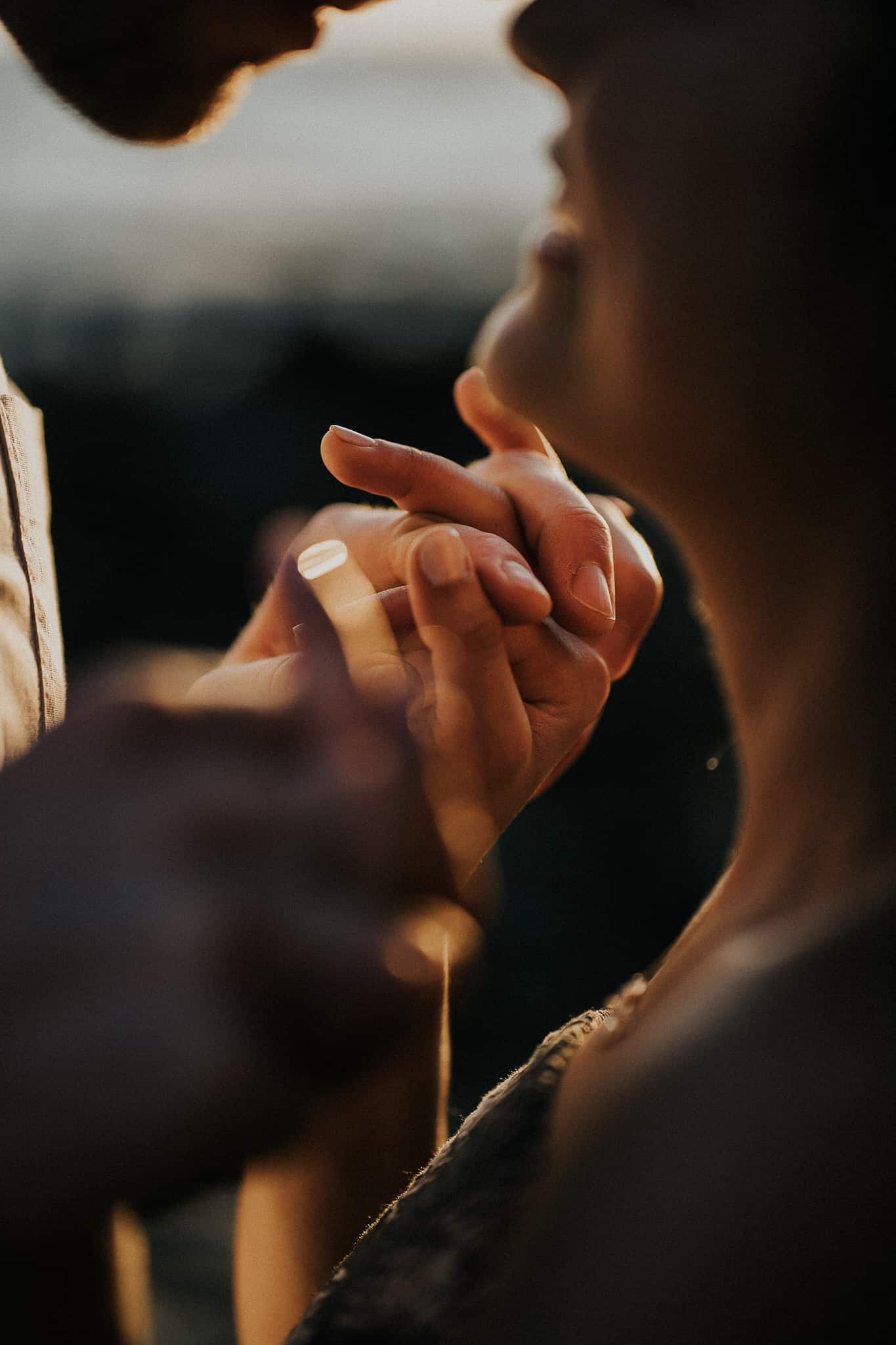 LET'S CAPTURE ALL THE CRAZYNESS AND EMOTIONS AROUND IT, THAT IS OUR ESSENCE AND WHAT WE DO BEST.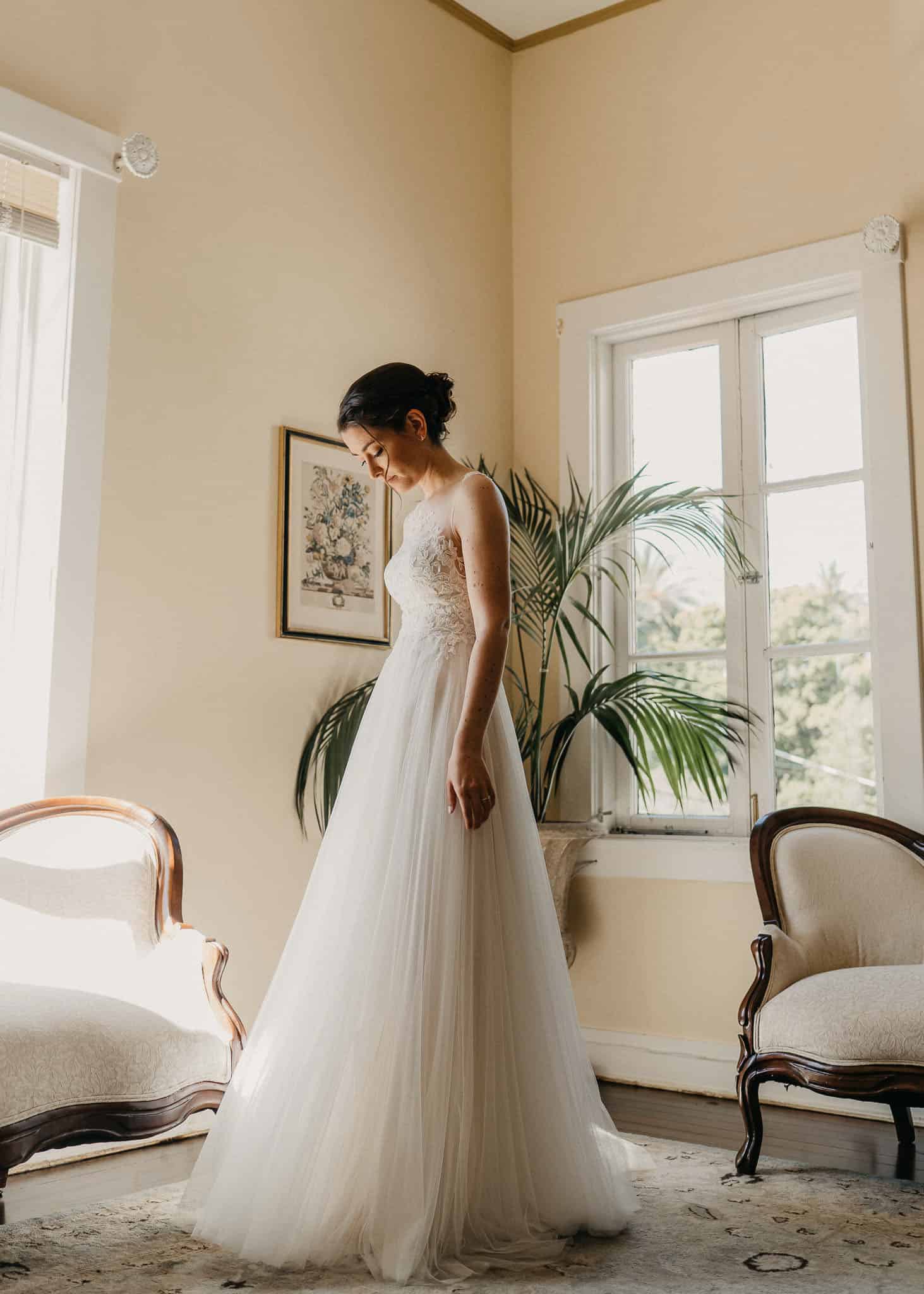 From Santa Barbara — California